A magnitude 4.8 quake shakes the north coast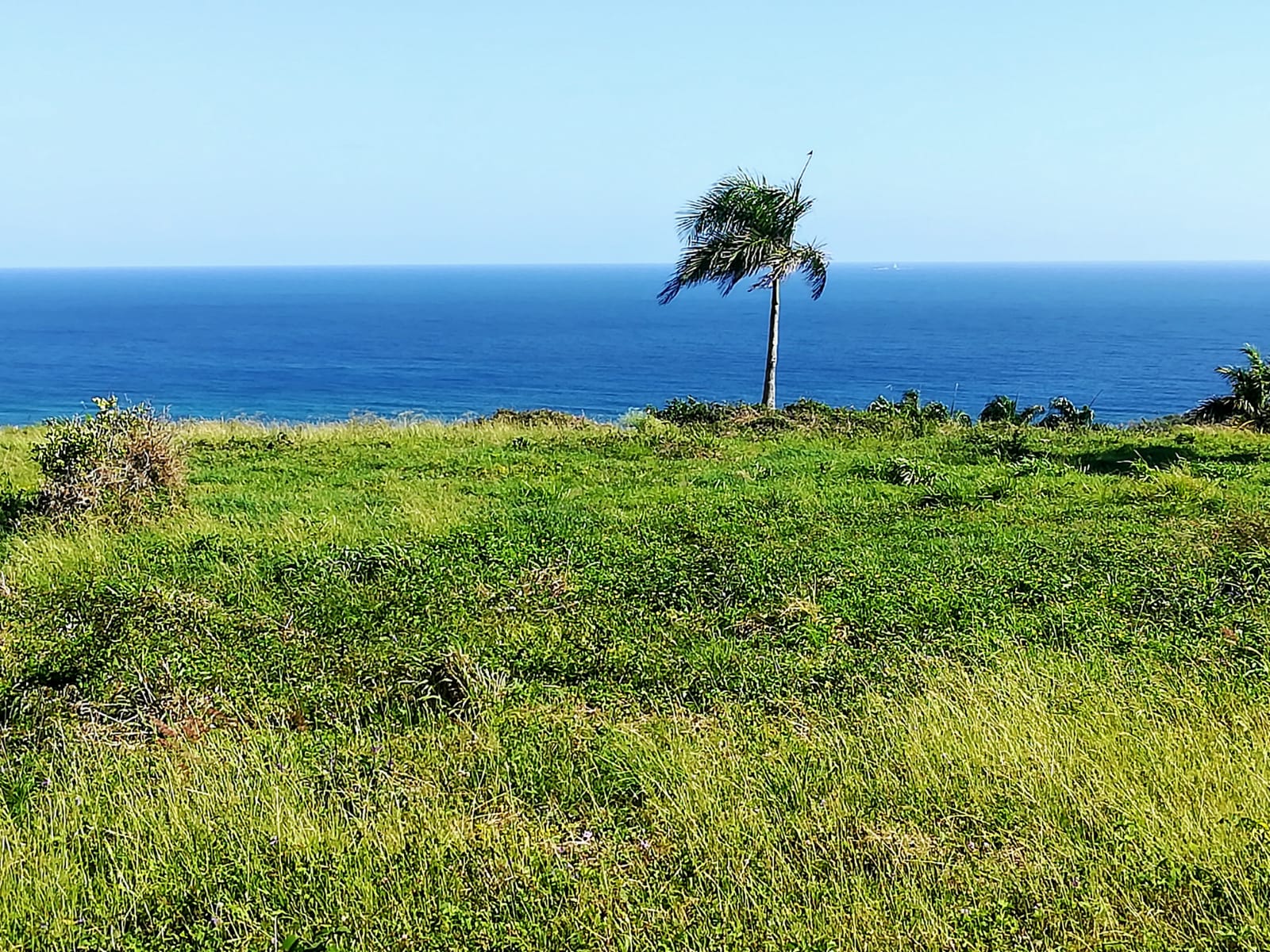 Cabrera, Dominican Republic.- A  magnitude 4.8 quake was recorded Wed. five kilometers southwest of the municipality of Cabrera, in northern María Trinidad Sánchez province, without damage and victims being reported so far.
The tremor had a depth of 10 kilometers and occurred at 3:34pm, said Andres Moreta, of the Santo Domingo Autonomous University (UASD) Seismology Institute.
Another tremor of magnitude 4.2, with an epicenter 16.5 kilometers southeast of nearby Nagua occurred last Monday.