Opposition party says officials violate campaign laws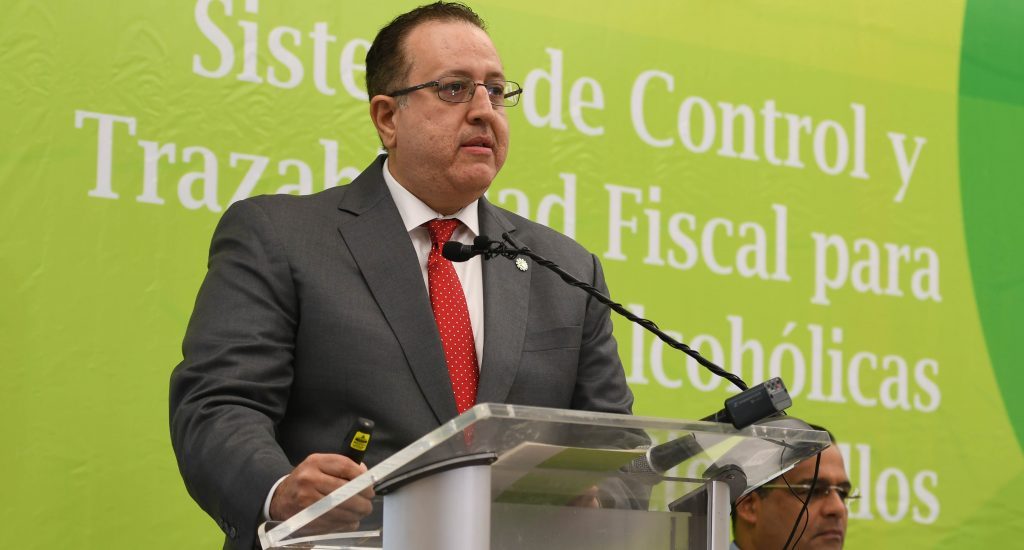 M. Diaz.
Santo Domingo.- The main opposition party (PRM) on Fri. demanded that nearly all ministers, directors, superintendents and regulators who've been designated as leaders or coordinators of the pre- election campaign of presidential candidacy hopeful Gonzalo Castillo, of the ruling party, PLD.
The PRM says the officials assigned to Castillo's campaign violate several laws.
It adds that among the officials in Castillo's campaign team challenged via subpoena also figures Internal Taxes, DGII, director Magín Díaz.