Natural disasters have left great losses in the Caribbean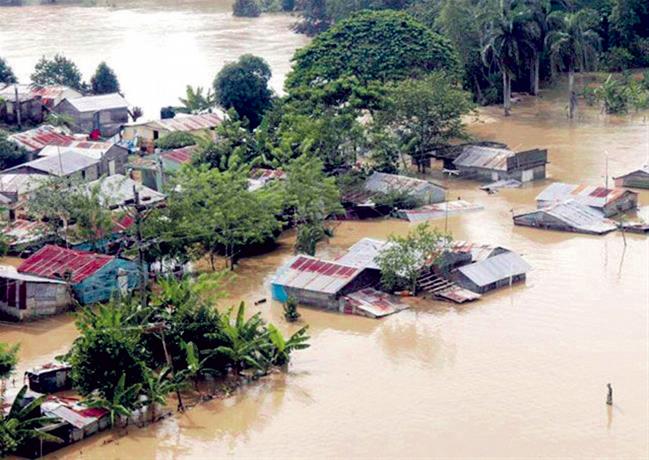 In recent years there has been a significant increase in natural disasters in the Caribbean, whose impact in terms of human and economic losses is also increasing.
It is estimated that during the period 1990 and 2017 only in this subregion 47.4 million people were affected and the amount of damages is estimated at US $ 127 billion, according to the study "Planning for sustainable territorial development in Latin America and the Caribbean" published this month by the Economic Commission for Latin America and the Caribbean (ECLAC).
"In five years (1998, 2004, 2010, 2016 and 2017), more than US $ 5 billion was recorded in damages. During these intervals, 85.9% of the destruction of assets during the entire period occurred. The maximum was reached in 2017 (US $ 81 billion, or 63.4% of the total damages for the period) due to the effects of hurricanes Irma and María," is detailed in the document.
The storms have been responsible for the greater destruction of assets, with 91.3% of the damages.
Few actions
Despite the increase in the frequency and magnitude of natural disasters, the Caribbean countries have made little progress in taking measures to mitigate risks.
In the Dominican Republic, there has been a "notable deterioration" in the adoption of measures to reduce the number of people affected by disasters.