Dominican Republic Govt., LatAm's 2nd most corrupt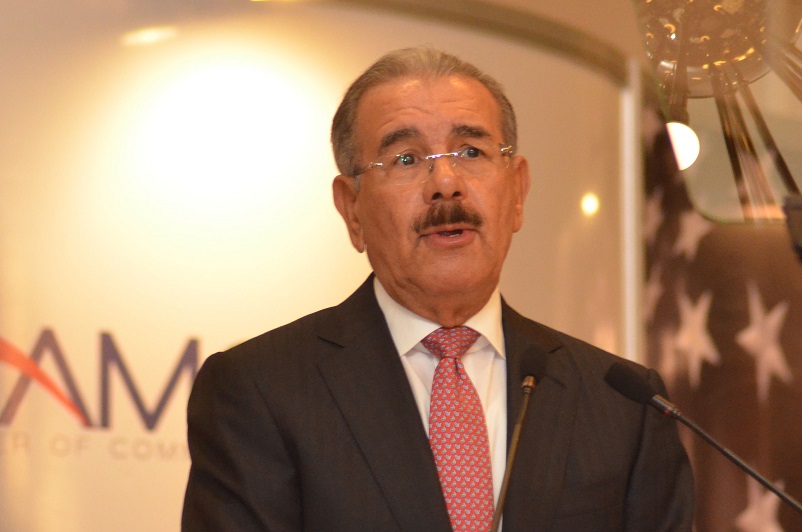 Pre. Danilo Medina...who, me?
Berlín.- More than half of the citizens in Latin America and the Caribbean believe that corruption is increasing and that their government does not do enough to combat it, especially in Venezuela, the Dominican Republic and Peru, according to a study by the NGO Transparency International (IT) published Monday, EFE reports.
The regional edition of the 10th Global Corruption Barometer, a survey of more than 17,000 people in 18 countries, points out that 53% of those polled believe that the situation has worsened in the last 12 months, a rate somewhat lower than 62% of the previous sampling, published in 2017.
In addition, 85% of respondents maintain that corruption in the Executive is a "big problem" and 57%, that governments are not doing a good job of stopping it. Only one in five says they have "confidence" in their government.
"What they tell us is that the situation does not improve, rather that the concern rises. But not only because of corruption, but also because of the difficulties of governments to give an answer to the problem, a response that is consistent with their discourses against corruption," IT executive director Patricia Moreira explains in an interview with Efe.