Venezuelans in Dominican Republic need Gov. flexibility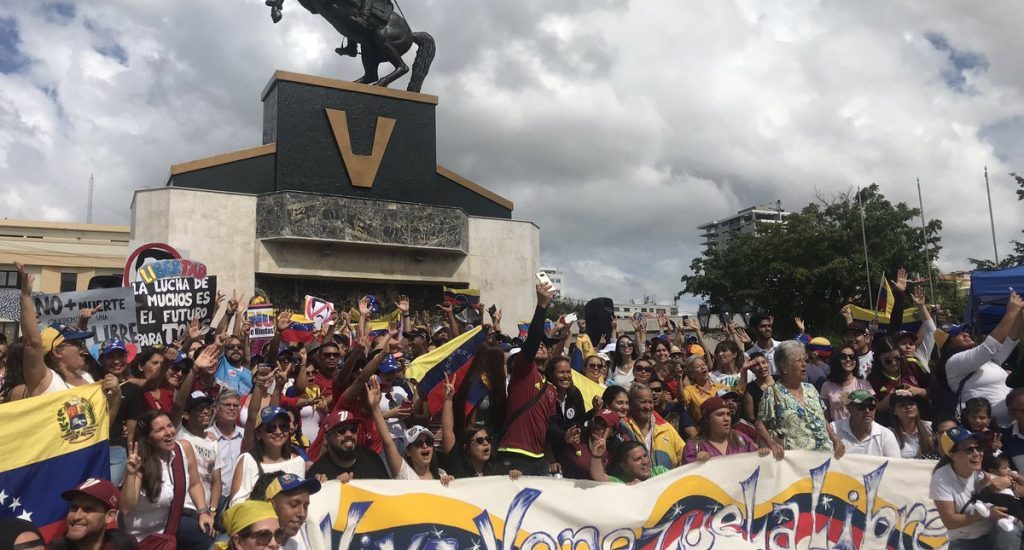 Santo Domingo.- The Movement of Venezuelans Living in the Dominican Republic (Moverd) president José Alberto Pérez, revealed Mon. that of the 30,000 compatriots residing in the country, 97% are in illegal condition because the deadline they were granted to remain in the country expired.
He said they have called on the Dominican government to make more flexible the issuing of documents to the Venezuelan diaspora in view of their country's situation.
He stressed that the Venezuelan embassy in the country is practically inoperative and that Venezuelans are in a complex situation regarding passports.
"There are passports that are already expired and there is no solution. We are living a situation because we are excluded within the social system. We are totally acephalous."