Dominican Republic asks Brazil to secure US$124M from Odebrecht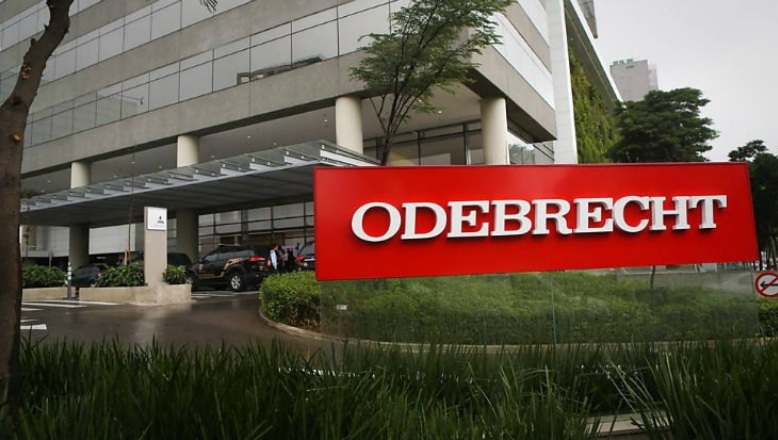 Santo Domingo.- The Attorney General's Office (PGR) on Thur. said it filed a formal complaint with Brazilian justice to ensure the collection of US$124 million that the company Odebrecht has pending with the Dominican Republic, after the agreement it assumed with the country after admitting US$92 million in bribes to officials to obtain works contracts.
A press release from the Attorney General's Office says that the formal claim before Brazilian justice comes after Odebrecht filed for bankruptcy in Brazil.
The company promised to pay the Dominican Republic 184 million dollars, or double the bribes, an agreement validated by the Supreme Court in February 2018.