Santo Domingo mayor is LatAm's top rated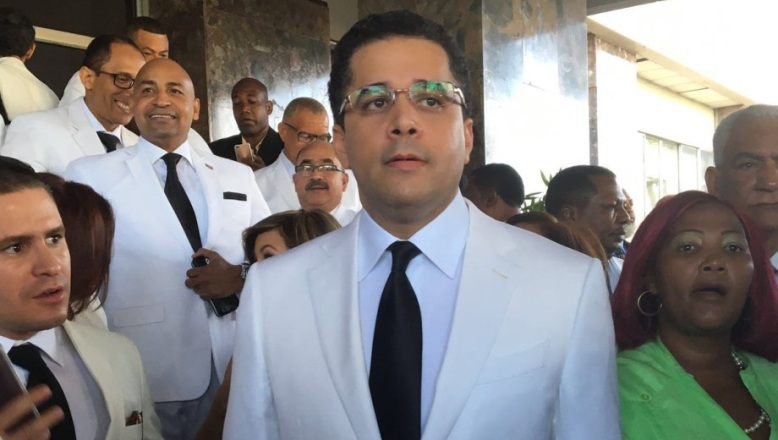 Santo Domingo.- According to the consultant Mitofsky, National District mayor), David Collado, has the highest percentage of approval among mayor of the capitals of Latin American countries.
According to the "Mitofsky Ranking," Collado of the main opposition party (PRM) tops the list of 13 mayors evaluated with 85% of the citizen comments, being the only one rated as an "outstanding evaluation" in accordance with the publication criteria.
With a high evaluation were the mayors Claudia Sheinbaum, Mexico City, with 59%, as was Horacio Rodríguez Larreta, from Buenos Aires.
The mayor of San Salvador, Ernesto Muyshondt follows with 55% and Jorge Yunda Machado, from Quito, Ecuador, with 53%. The category includes Tegucigalpa, Honduras, Nasry Juan Asfura Zablah, with 50%.