Electronic voting will end 'the nights of torment'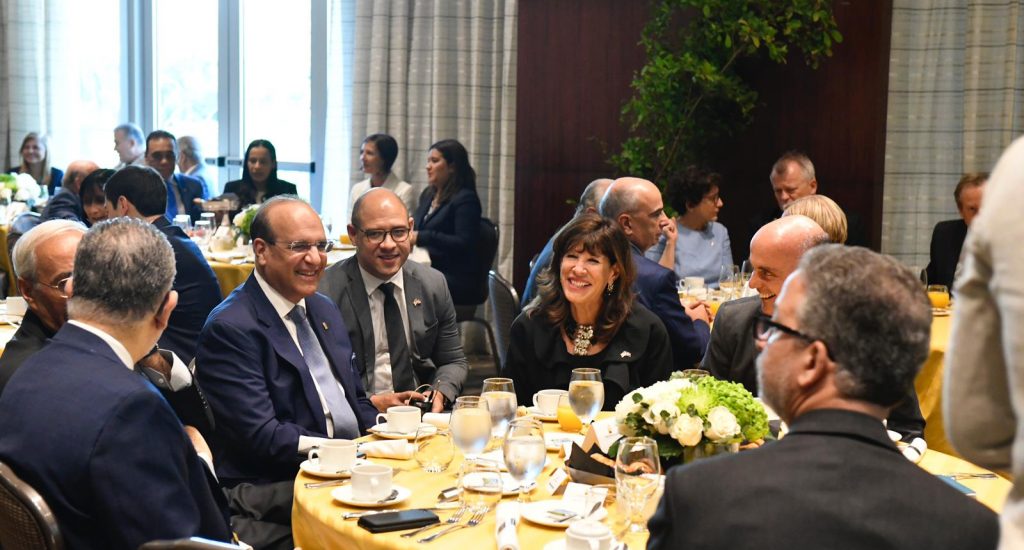 Santo Domingo.- The Central Electoral Board (JCE) said it held a breakfast Thursday with the members of the diplomatic corps to offer details of the status of the simultaneous primary of the political parties which will take place on October 6.
JCE president, Julio César Castaños Guzmán, spoke about the organization of the simultaneous primaries of the Dominican Liberation (PLD) and Modern Revolutionary (PRM) parties.
He provided details of the results obtained in the local, regional tests, as well as the National Automated Vote Drill, with 5,444 polling places in 3,890 polling stations.
He said that automated voting represents a solution and that what is being "played here is a solution of what have been the nights of torment of the manual systems that have always been used."