Family of Argentine teen who died in Bayahibe rebuff hoteliers' claim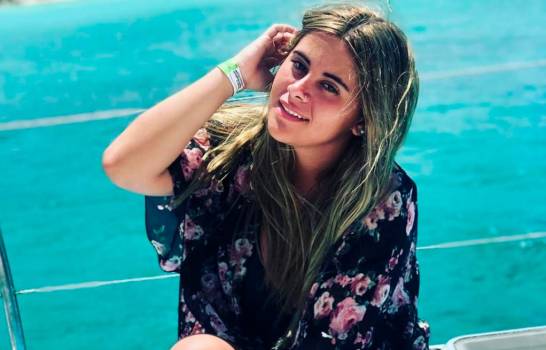 María Melina Caputo Flores, Instagram.
Santo Domingo.- The results of the autopsy performed on the Argentine teenager María Melina Caputo Flores, 17, who died last August at a hotel in Bayahibe, say that she died by electrocution, as her relatives reported and not natural causes.
Argentina newspaper Clarín publishes the certifications of the Pathology Institute and that of Public Health.
Pathology director, Santo Jiménez Páez, confirmed to Diario Libre the issuance of the certification.
When the teenager's death was announced, the La Romana-Bayahibe Hotels Association (AHRB) in a statement refuted the family's allegation that she died of an electric shock at the Be Live Hotel Canoa Collection.
The AHRB claimed that Caputo Flores died of "natural causes" as a result of "cardiac arrest."
The family insists that the teenager received an electric shock as she climbed the stairs from the shore to the wooden pier of the hotel.
The autopsy conducted on August 17 states that "said corpse had as a preliminary diagnosis the cause of death: Electrocution.