Major League Baseball wins US$5.8M case against local TV network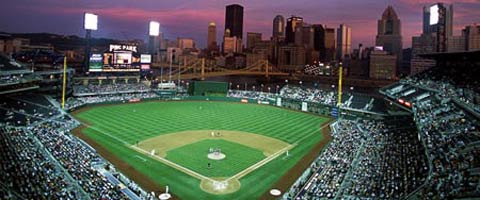 Santo Domingo.- The broadcast rights dispute pitting Major League Baseball (MLB) and Telemicro television network, which began in the 2016 season, continues its repercussion.
Now MLB has submitted in the New York Southern District Court a request to uphold, acknowledge and remunerate the ruling in arbitration against the Telemicro Group, after MLB won the case with US$5.8 million in damages, reports LegalNewsline.
The case derives from an agreement that MLB and Telemicro concluded in 2016 and that allowed Telemicro exclusive rights to transmit MLB content in Spanish in the Dominican Republic until 2018. Due to Telemicro's alleged failure to pay for the rights, the agreement was terminated.