Trough brings downpours, thunderstorms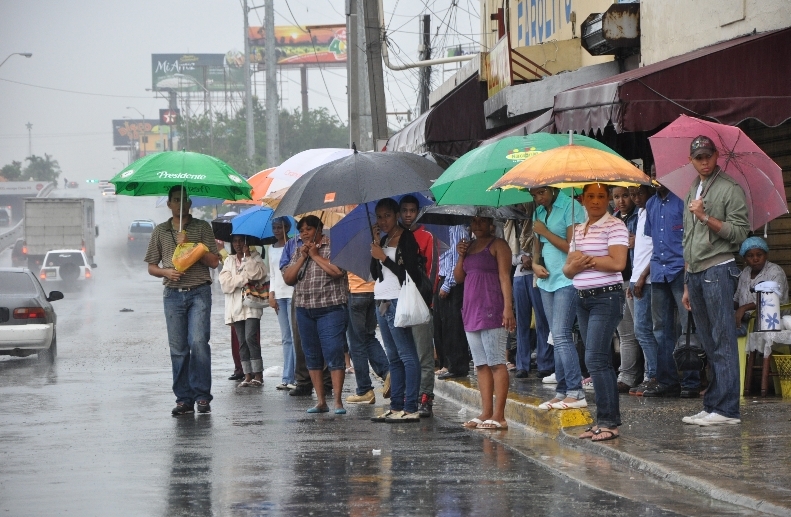 Santo Domingo.- A trough over the country will bring downpours with thunderstorms and gusts of wind in the Northwest, North, Northeast, Central Cordillera and the border area.
The Emergency Operations Center (COE) keeps 19 provinces under alert for flash flooding, landslides and overflowed rivers, especially La Vega, Santiago and San Juan.
"The population is urged to adopt the necessary provisions to avoid loss of life and property damage," the COE said.