Ruling party candidates deadlocked 4 days to primary: poll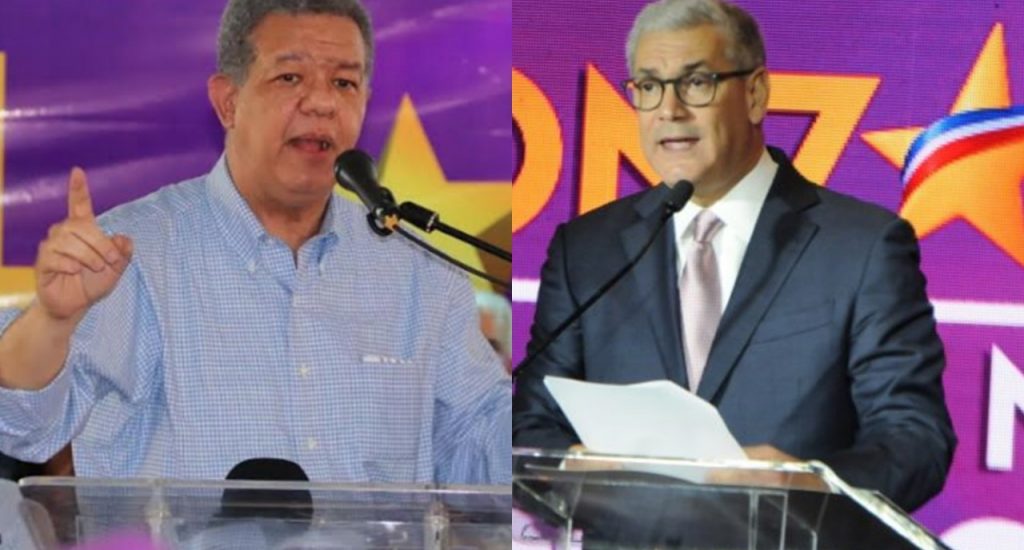 L. Fernandez, G. Castillo.
Santo Domingo.- With only four days left for the primaries, Leonel Fernández and Gonzalo Castillo figure in a tie of 46% each in the intention of the vote, according to a survey by Mark Penn / Stagwell.
The poll found that both candidates of the ruling party (PLD) have 46%.
The survey of 1,013 likely voters made from September 26 to 29 reflects that despite those results, Castillo has more support among young voters and gets more voters among PRM supporters and people who are not affiliated with any party.
Mark Penn / Stagwell executive Bernardo Vega said the survey's margin of error was 3.1%.