US Embassy: FBI delivered toxicology results of dead tourists to Dominican authorities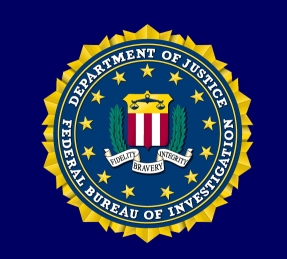 "On September 16, the Federal Bureau of Investigations of the United States (FBI) provided Dominican authorities the results of the toxicology tests carried out to date," the US Embassy in the Dominican Republic said in a statement, which also stressed that every death is a tragedy.
"The Dominican authorities lead the local investigation and review the findings of the FBI in the context of this investigation," US Embassy press attaché, ​​Carolina Escalera, told newspaper Listin Diario.
Last Monday the Attorney General's Office suspended a press conference, which they had convened to release the results of the tests, alleging that they had received the studies incompletely.
11 deaths?
Some local and foreign media reported as many as 11 deaths in hotels mostly in the east region, but toxicology results are at best incomplete.