Do not conduct evictions, Attorney General warns lawyers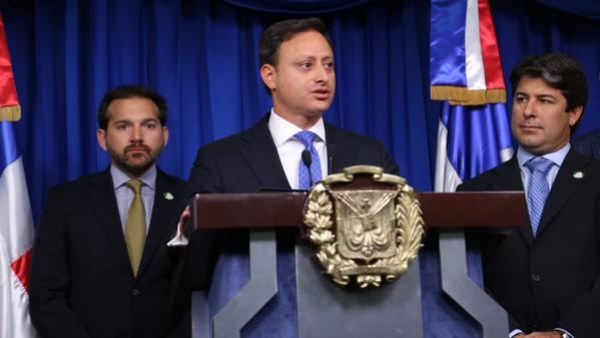 J. A. Rodriguez.
Santo Domingo.- Attorney General Jean Alain Rodríguez on Fri. warned attorneys to refrain from issuing confiscation authorizations of any nature, as well as the verbal process related to evictions, except for cases of conditional sale of furniture.
The warning is in a letter quoted by Listin Diario to Dominican Notaries College president, Pedro Rodríguez Montero, and marks the newly enacted Law 396-19 that regulates the granting of bailiffs.
He stressed the importance of being aware of the new provisions, given that they must refrain from carrying out any of the actions, thereby avoiding incurring infractions and penalties arising from non-compliance with the new law enacted on September 26.
"The Justice Ministry is responsible for carrying out the conservatory and enforcement measures, as well as the verbal process related to evictions, protection of checks, affixing of stamps, and inducting the provisional judicial administrator in the post."
He added that this due to the repeal of numerals 2 and 3 of article 51 of Law 140-15 on a notary, renewing the power of the ministries for such actions.
"In that sense, and in our capacity as head of the body responsible for the public force, we are grateful to interpose your good offices, in order to communicate to the members of the prestigious guild that you direct that, from the promulgation of said law, the liability to the notary from instrumental lawyers or to annotate the minutes of eviction of any nature is eliminated."