Electoral Board stripped Dominicans of their 'sacred right to vote'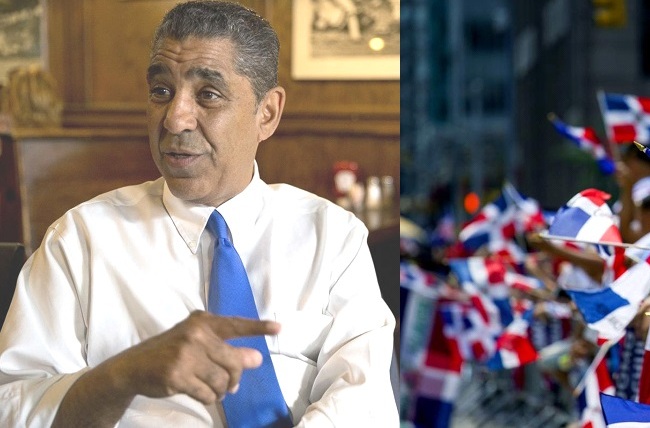 A. Espaillat
New York.- Dominican-born congressman for the 13th district Adriano Espaillat (D-NY), on Fri. said that the Central Electoral Board (JCE) s capable of doing anything, after it stripped Dominicans of their "sacred right to vote" in the primaries.
"We strongly reject and are outraged with what the JCE has done, and its president (Julio César Castaño Guzmán) is irresponsible for not taking a letter and solving this problem that affects us all, no matter the party or region," he said.
"We are outraged and on Monday, the 7th of this month, the case goes before the Constitutional Court (TC) because it is not this year, it is an attempted this year, to also continue hurting us, maybe tomorrow it will prevent vote in the May (presidential) elections because there is no money," he said.
"We believe that money cannot be a reason for which the sacred rights of democracy are denied to citizens so strongly, so suffered that it has been crucified so much to help the Dominican Republic. Democracy is priceless."