Dominican Republic holds contested primaries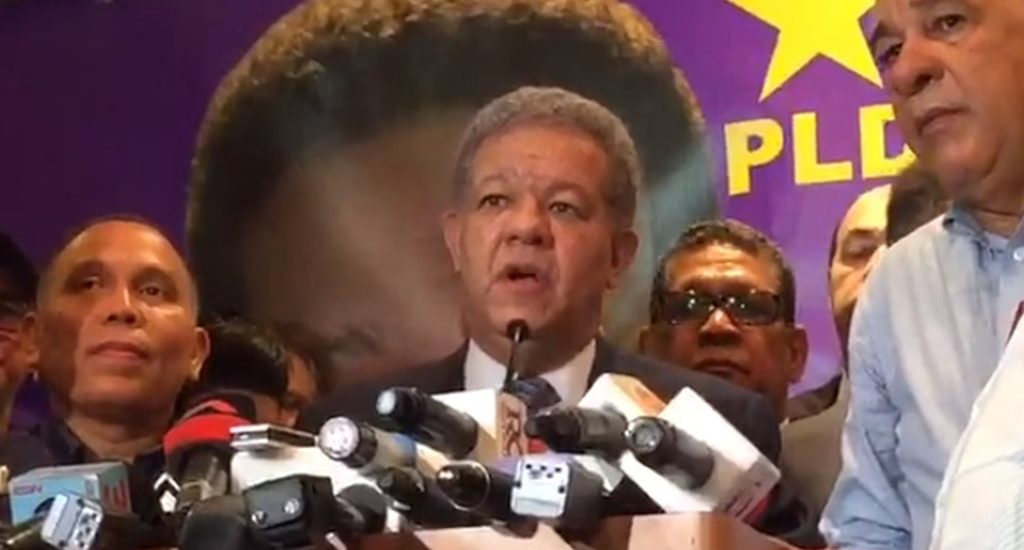 L. Fernandez.
Santo Domingo.- With 99.95% of the votes counted presidential candidates Gonzalo Castillo and Luis Abinader on Sun. won the primary elections of the ruling party (PLD), and the opposition (PRM), according to the Central Electoral Board ( JCE).
Castillo, who had the support of president Danilo Medina and his faction within the PLD won with 910,376 (48.70%) of the votes over presidential candidate Leonel Fernández's 884,454 (47.31%).
In the PRM, Abinader won 283,163 (74.10%) votes over Mejía's 80,934 (21.18%).
Algorithm
Fernandez challenged the results, citing the presence of a "algorithm" in the computer system which he affirms influenced the final tally.