Navy detains 95 Puerto Rico-bound boatpeople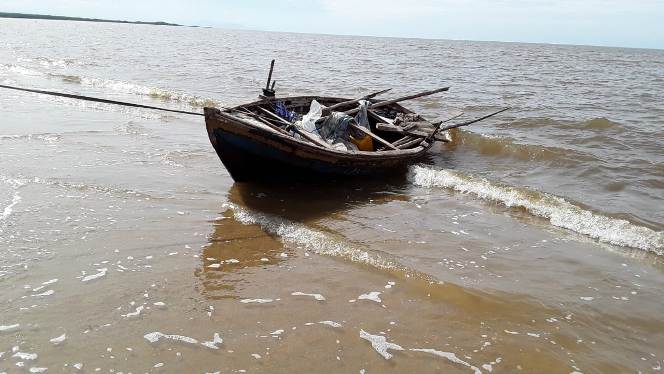 Santo Domingo – The Navy of the Dominican Republic in coordination with the United States Coast Guard Service arrested 95 boatpeople this weekend who, in seven interdicted crossings, tried to reach Puerto Rico.
The Dominican Navy said that 80 of these 95 illegal travelers were captured on the high seas when their boats were intercepted.
"This broad operation against the transfer of undocumented immigrants to Puerto Rico took place this weekend on the strip between the shores of the sea coast of the Gina de Miches, Catalina Island and Sánchez-Samaná.