Dominican Republic senior Elections official abruptly resigns(Update)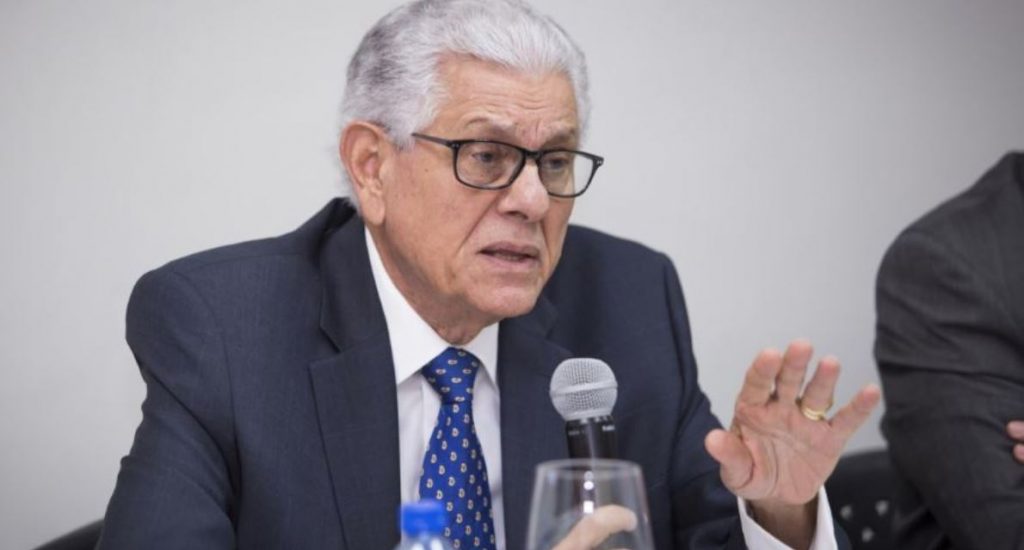 (Update) Official has since walked back his resignation
Santo Domingo.- Central Electoral Board (JCE) member Roberto Saladín on Wed. abruptly announced that he immediately resigns from his duties.
He said his resignation is irrevocable, without providing details.
A visibly annoyed Saladin came down from his office but an aide kept he press at bay. After making his brief announcement he went up the elevator.
"From this moment on October 9 I present irrevocable resignation as a member of the plenary of the Central Electoral Board period,!" said Saladin and left