Dominican Republic presidential primary sparks another protest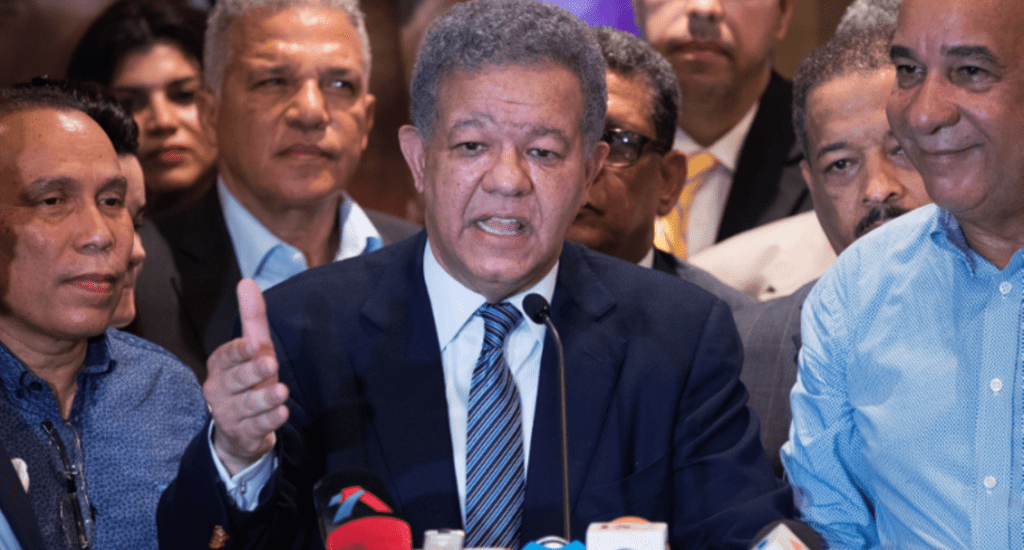 L. Fenadez.
Santo Domingo.- Dominican Liberation Party (PLD) presidential candidacy hopeful Leonel Fernández announced another "civic and peaceful" protest in front of the Central Electoral Board (JCE) for next Monday in demand that they review the results of that political organization's open primary.
He tweeted that the decision was taken in an assembly held with coordinators and members of movements supporting his bid.
"During the massive assembly held today with coordinators, liaisons and members of support movements for our political project, we have called the Dominican people to a civic and peaceful protest in front of the @juntacentral for next Monday at 10:00 AM."
"Although a physical vote count has been raised, at this time it is no longer appropriate, because the chain of custody of the evidence has been broken and due process has been violated by opening the ballot boxes without the presence of our political and technical delegates," Fernandez said.