Another Haitian journalist killed amid spiraling violence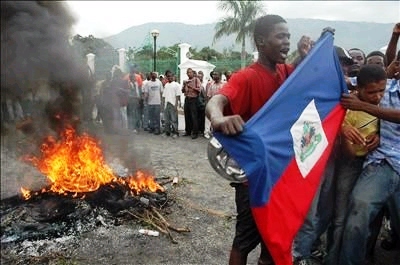 Port-au-Prince. File
Puerto-au-Principe (AP).- A Haitian journalist was shot amid the violent protests that have rocked the country of 10 million.
Radio Vision 2000 identified the reporter Néhémie Joseph of Radio Méga, found dead in his car Sunday night in Mirebalais. No one has been arrested in connection with the crime.
Joseph is the third Haitian journalist who is killed in less than two years. The reporter Pétion Rospide, of Radio Sans Fin, was shot dead in June while driving home, whereas Vladimir Legagneur went missing in March 2018 during activities related to his work.
The most recent murder occurs amid rising violence and while Haitians braced for another protest on Friday.