Circulation of three respiratory viruses increase cases of febrile conditions throughout DR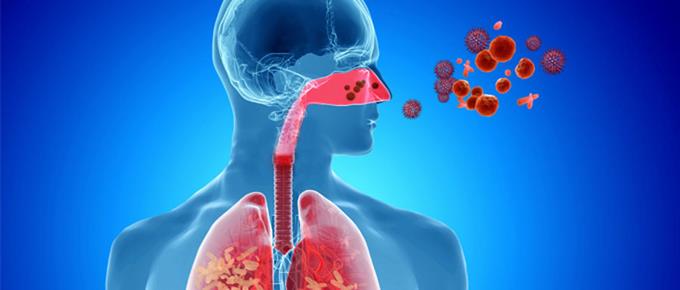 At least three types of respiratory viruses have been circulating in the country in recent weeks, causing an increase in cases of patients who come to health centers seeking medical attention for febrile conditions.
The viruses that circulate are respiratory syncytial ( a common respiratory virus that usually causes mild, cold-like symptoms. Most people recover in a week or two, but RSV can be serious, especially for infants and older adults) and those of influenza AH3N2 and AH1N1 pdm09, according to the latest epidemiological surveillance report recorded by the Directorate General of Epidemiology in its bulletin 37.
Patients come to the doctor presenting fever, chills, malaise, headache, and muscle, cough, nasal congestion, and sore throat. In some cases, the condition is complicated by an asthma crisis, bronchitis, and pneumonia.
The epidemiological report indicates that through the sentinel surveillance of severe acute respiratory infection (ARI) 148 suspected cases were reported, for an accumulated of 1,521 cases reported until mid-September.
It indicates that cases of febrile upper and lower respiratory tract disease continue within the expected period compared to the same period in the previous five years, with an epidemic index of 0.99 and 1.10, respectively.
The authorities of the Ministry of Public Health advise the population to apply the existing prevention and management measures to reduce the risk of acute respiratory infections.
Among them, good hygiene habits, avoid conglomerates, don't self-medicate, go to the doctor, and cover your nose and mouth with a tissue when you cough or sneeze.
It is also suggested that if the person does not have a handkerchief use the internal angle of the elbow. Wash your hands with soap and water after coughing or sneezing; if you have the flu, avoid shaking hands or kissing. Also avoid crowded places like school, churches, among others, as well as resting at home until you recover – so as not to spread germs to others.