Leonel Fernández will talk tonight about the crisis after the PLD primary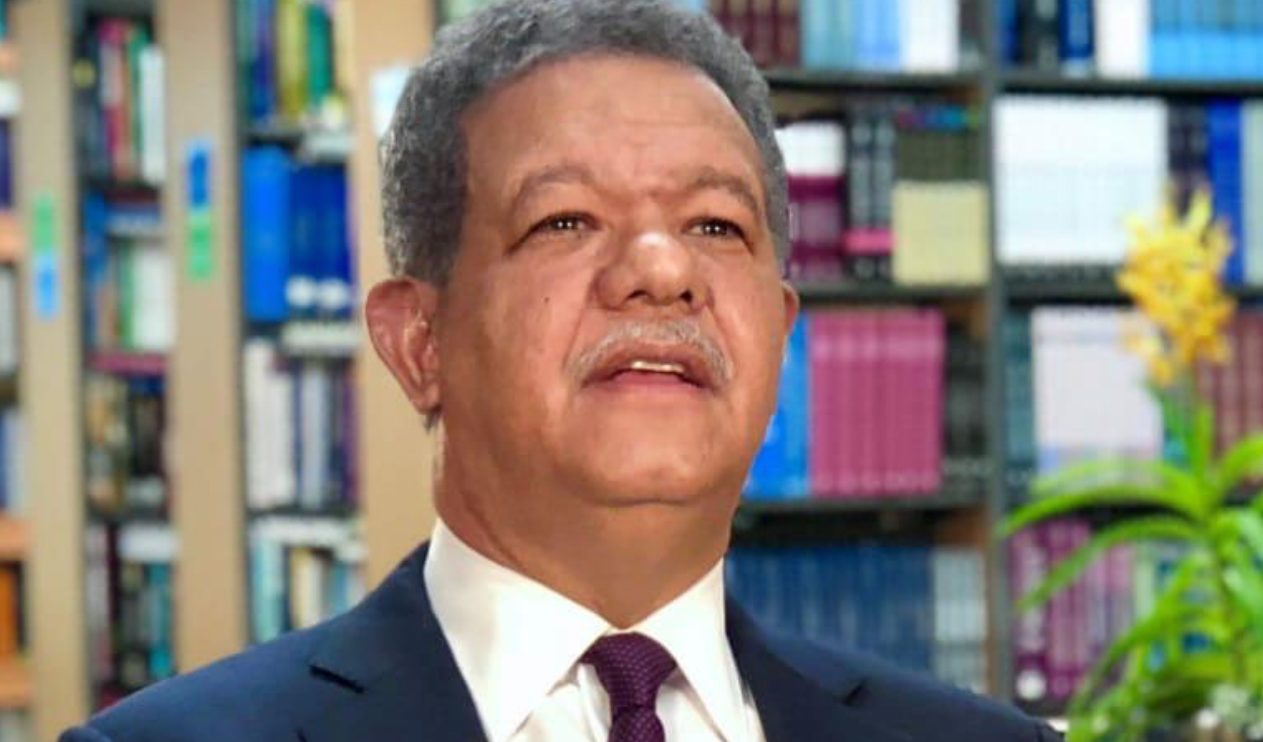 The former president Leonel Fernández. File photo
SANTO DOMINGO.- Former President Leonel Fernández will broadcast to the country through a radio and television network tonight, October 13 at 10 p.m., about the crisis unleashed in the Dominican Liberation Party ( PLD ), after the Primary open on October 6.
The information was offered by the Director of Communication of the Leonel 2020 Project, Rafael Núñez, through his Twitter account.
"The former president @LeonelFernandez, president of @PLDenlinea, will speak to the whole country this Sunday at 10 p.m. on a radio and television network," he published.
He specified that Fernandez will refer to the crisis in the internal primary peledeístas by Telemicro as the parent channel.
Great expectation reigns in the country, before the claims of the forces that support Leonel Fernández, who have exhausted legal procedures to demonstrate what they consider unprecedented electoral fraud.
The Central Electoral Board has refused to respond to the request for a forensic technical audit, to determine the source of fraud in the primaries of the PLD at the presidential level.
In the manual count that lasted less than 24 hours, when the same president of the electoral body argued that it would last for months, he yielded differences to what was previously reflected in the electronic transmission of the JCE.