Little chance of rain today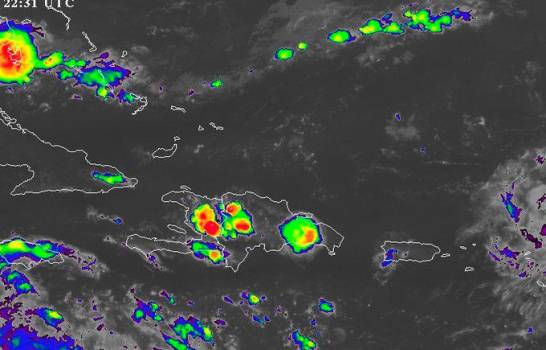 Hot temperatures are expected during the day, Onamet reported
Today there will be little activity of clouds and enough sun in the early hours of the morning, a pattern that, according to the National Meteorological Office (Onamet), will remain in much of the country, while in the afternoon in isolated points of the Northeast region, Caribbean coastal plain and the Central mountain range will produce scattered showers with isolated thunderstorms, due to local effects and east/northeast wind.
Temperatures will feel slightly hot during the day, therefore, Onamet recommends drinking enough fluids and avoiding direct exposure to solar radiation between 11:00 am and 4:00 pm, in addition to wearing light clothes of light colors.
For Monday
Tomorrow, morning hours no significant rains are forecast at the national level, however, by afternoon a trough will arrive that will reach the north of the country, together with the local effects and northeast wind, slightly cloudy increases with local showers and thunderstorms over the northeast, southeast, and central mountain regions will occur.