Dominican Republic implores for an agonizing Haiti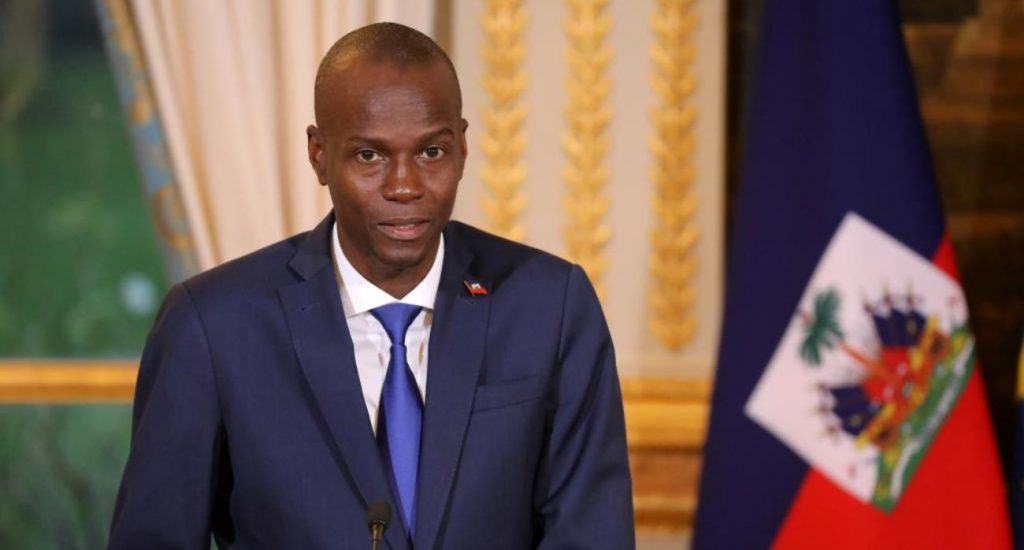 J. Moise. photo elnuevodiario.com.do
Santo Domingo.-  Dominican Republic's Permanent Mission to the UN on Tue. called on the international community to show solidarity with Haiti in search of restoring the stability of that nation, which has endured a general strike for five weeks to demand that president Jovenel Moïse step down.
It tweeted that it intends to support "Haiti's legitimate authorities in its objectives of restoring stability and democratic development."
"Haiti is at a crucial moment today and the Haitian State requires that our collective effort move forward. It is essential to take into account the security conditions and the capacity of Haiti to guarantee stability in its territory," it said.
It also encouraged "all the main actors in Haitian public life to participate without delay in an inclusive dialogue." The entity said it supports the actions taken by the neighboring country in the search for its development.