Dominican Republic's biggest graft case resumes today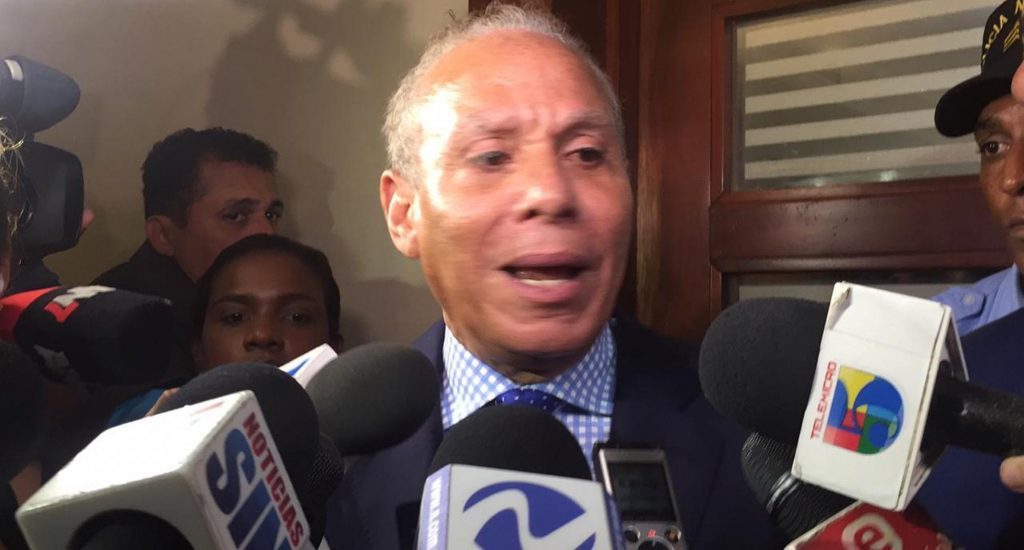 Santo Domingo.- The Supreme Court will continue on Tuesday listening to the defense of Ángel Rondón, who are expected to finish the opening statements in the Odebrecht graft case to give way to another accused.
During the last hearing last week Rondón's defense argued that the prosecution against his client had expired.
In due course, the plenary must rule on that motion and the others pending.
So far, Rondón's lawyers also challenged the legal qualifications of corruption, bribery, money laundering, as inconsistent with the facts, so in their view must be suppressed by the Supreme Court. They also claimed that there is a lack of precise charges.