Groups demand probe into power plant 'graft'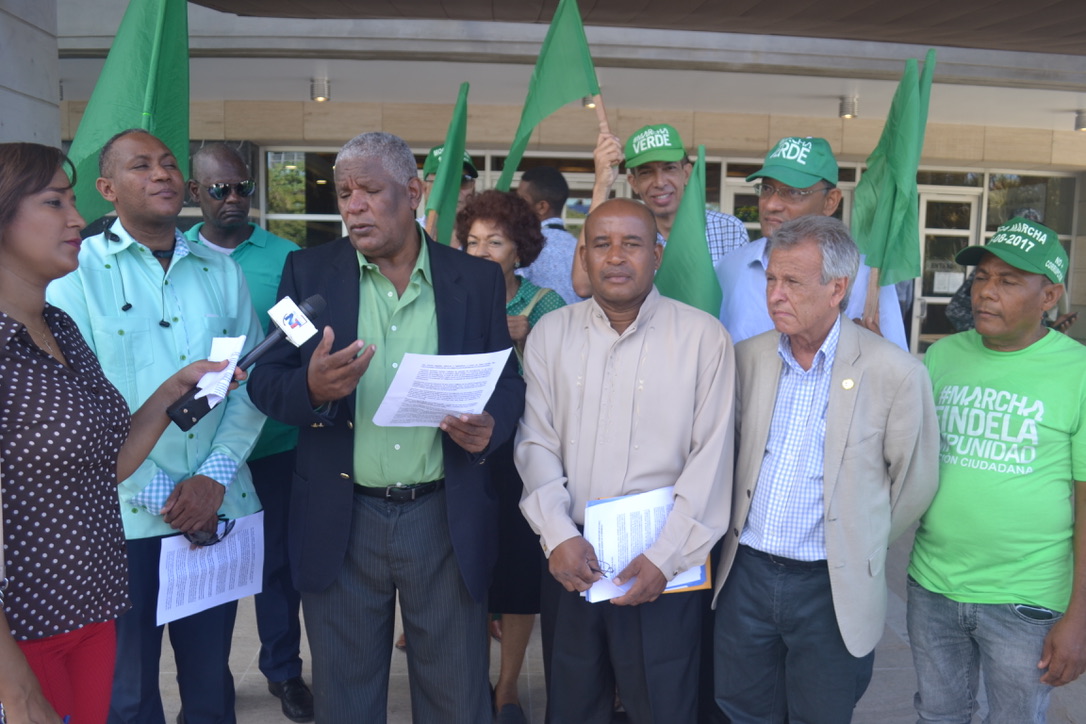 Santo Domingo.- Civil society organizations on Tue. demanded an investigation by the Attorney General's Office into the alleged graft by Odebrecht in the construction of the Punta Catalina power plant.
They demanded that the prosecutor open a probe or else they will go to international organizations to demand justice on the case.
Speaking on behalf of several organizations, National Human Rights Commission spokesman Manuel María Mercedes, said that they filed the demand with the Attorney General's Office and various embassies, including the United States, to update them on their concern.
They chanted "not a step back against impunity" and "Punta Catalina, corpus delicti of the crime," and didn't rule out mobilizations if their demand isn't met.