Alleged irregularities in Dominican Republic primary a 'fantasy'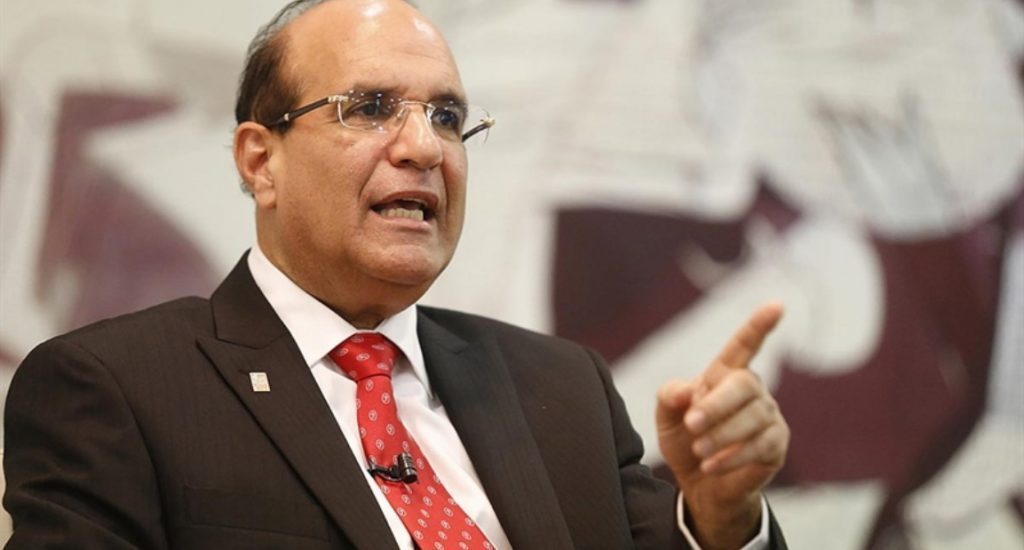 Santo Domingo.- The Central Electoral Board (JCE) yesterday labeled the claims and alleged "evidence of irregularities" in the primaries as a "fantasy" and falsehoods by Dominican Republic ruling party (PLD) presidential candidate Leonel Fernández.
The accusations of the supposed "plan" or "electoral fraud" were described as "false of all falsehoods" and even "fantasy" by JCE president, Julio César Castaños Guzmán.
The official, accompanied by the other members of the plenary, respond to every allegation.
With regard to the accusation that the fire that occurred in the JCE warehouses was part of some malicious intention, Castaños said, "it is absolutely false of all falsehood, the fact that it is argued that this incident served to be stolen or the security codes or cryptographic keys would be removed, for a very simple reason, because the security keys that were used two months later, did not exist on July 21, what did not exist, nobody could have stolen."