US Coast Guard repatriates 45 Dominican boatpeople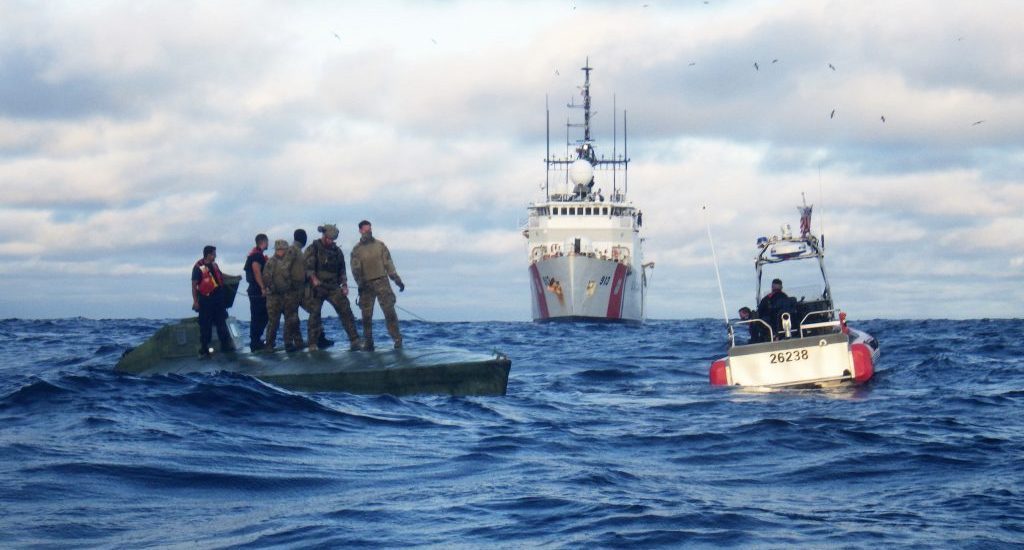 San Juan.- The United States Coast Guard repatriated 45 of 49 Dominican boatpeople last Monday after three vessels were intercepted near the coast of Puerto Rico over the weekend.
The other four Dominicans remain in Puerto Rico and face charges of violation of US law for attempting to enter that country several times illegally.
"The first interception took place on Friday morning, after a crew of the Marine Patrol of Customs and Border Protection (CBP), aviation and marine operations spotted a migrant ship near Cabo Rojo, Puerto Rico,"  says a press release from the Coast Guard in San Juan.