US extradites Chinese citizen wanted on two deaths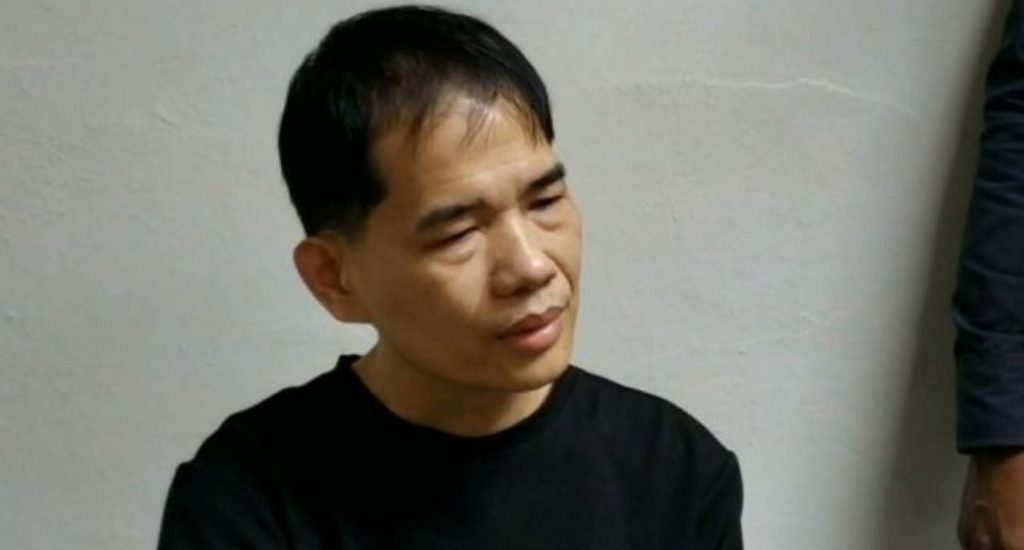 Santo Domingo.- The US extradited Chinese citizen Guo Se Liang Situ (Frank) to the Dominican Republic on Wed., implicated in the death of the lenders José Silva and Héctor Antonio Méndez.
A National Police video shows the arrival of the man who allegedly owed millions to the lenders.
In March 2016, the bodies of Silva and Méndez were found buried in a building owned by Liang in the Gazcue sector. He had been a fugitive since.
"Frank" was arrested in the United States, where he had fled and requested political asylum.