Defense braces for 'avalanche' of Haitians into Dominican Republic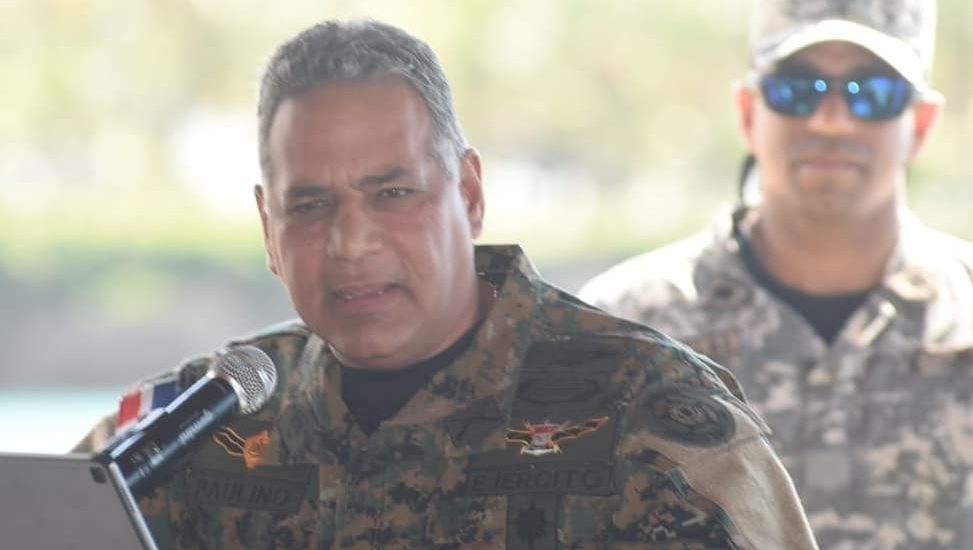 Santo Domingo.- Dominican Republic's Border Security Corp is prepared to halt an eventual mass entry of Haitian nationals into its territory amid the weeks-long violent upheaval rocking the neighboring country.
Defense minister, Rubén Darío Paulino, on Wednesday said that in a joint effort between the Armed Forces and the local authorities of each border province, a strategy has been devised to counter a massive influx of Haitians.
"The most important thing: to involve the local authorities of those provinces so that they have the knowledge in case of an avalanche of people towards the Dominican Republic," said Paulino to the press in a reception for the US Navy hospital ship Comfort, which is on a humanitarian mission.