Dominican capital's Mayor's Office, a model of transparency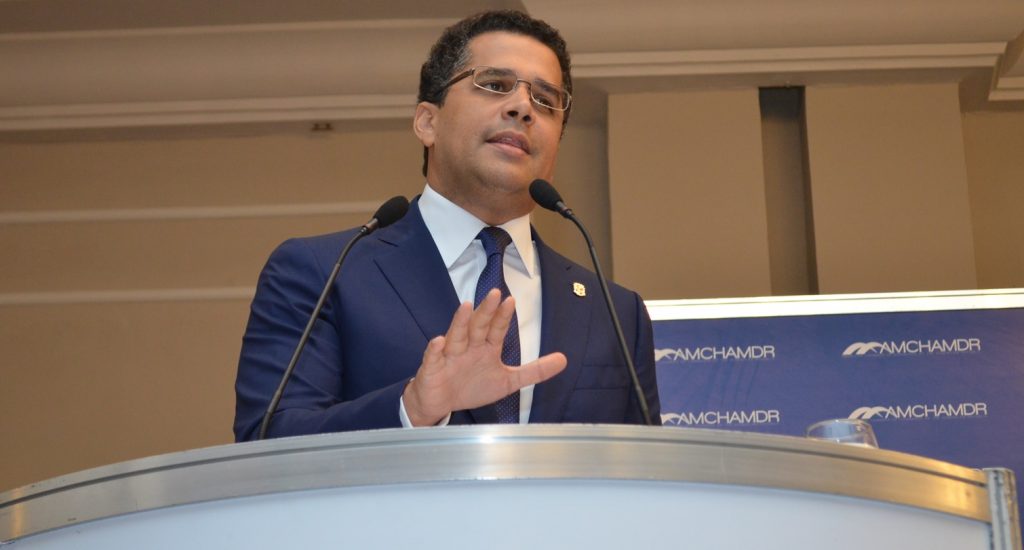 Santo Domingo.-The Mayor's Office of the National District was chosen as a pilot management model for transparency in Latin America by the UN Development Program (UNDP), as well as by the Institutionalism and Justice Foundation (Finjus).
Finjus vice president Servio Tulio Castaños praised the administration's financial report and the renegotiated garbage-collection contracts managed by mayor David Collado.
Citing the work that the municipal executive has been carrying out in his three years of management, Castaños said that it's a model institution, which despite receiving just 40 percent of its Budget share, the city of Santo Domingo has undergone a positive change.
Among the actions he cited the recovery of cemeteries, markets, parks and other works of importance.