Dominican political parties in NYC ready to tap candidates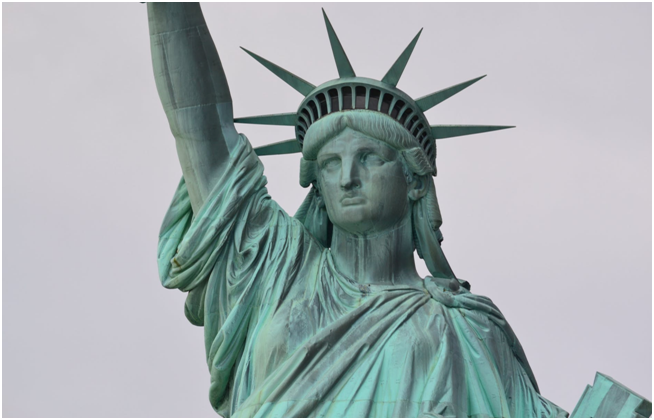 New York.- Several subsidiaries of Dominican political parties in the Big Apple are ready to choose their candidates for deputies for United States District 1, which encompasses New York City to Canada.
District 2 and 3 abroad have already chosen their candidates.
The opposition PRM party will host its convention this Sunday with a closed registry of each of the sections. The next day, on the 27th, will be held, in Santo Domingo an assembly to ratify them all.
The ruling PLD party reserved all proposals for deputy abroad, but the method it will use to choose its candidates is still unknown, due to its imminent division.
The pro-govt. PRD also reserved some candidacies abroad, to be chosen by its National Political Commission, composed of a little more than 400 members, and then they will be ratified on the 26th in Santo Domingo.