They call me the Dominican Republic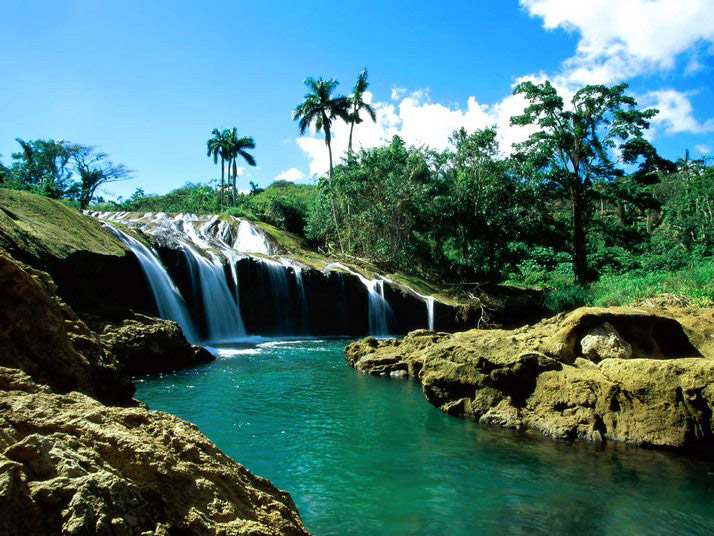 Felix Baez, an adventurer at heart, made a video series that highlights the beauty of the Dominican Republic.
"The videos are the closest to my heart and it is just a preview of what was our 30-day tour of the whole country. So many places (and those that are missing), so many stories and so much beauty," explains Baez.
He also emphasizes, "Our country is beautiful, diverse and full. It is not perfect (nothing is!) But in our hands, it is necessary to highlight the positive things that characterize us and make our best face known. If you are wondering if I will make a series of videos covering all the places shown in the video, the answer is YES."
They are largely provinces that have so much to offer and still do not receive the attention they deserve, he concluded.