Assistance Program has assisted 1,902,596 motorists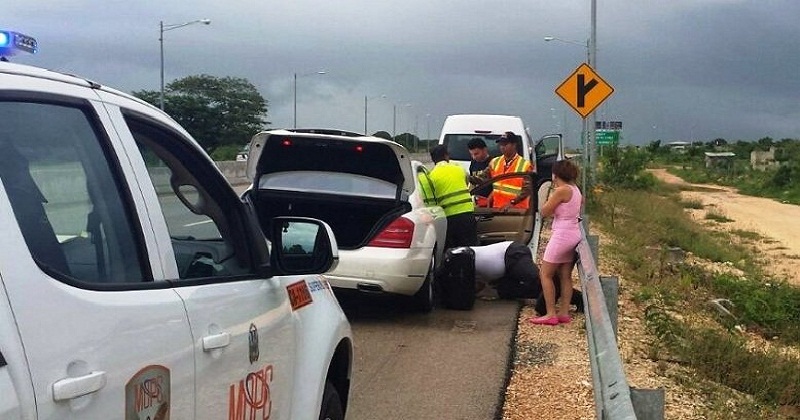 The Road Protection and Assistance Program carried out by the Ministry of Public Works and Communications (MOPC) through the Military and Police Commission, is close to the extraordinary figure of 2 million assistance services to drivers in the incidents where their vehicles experienced some type of damage or malfunction during its dispatch.
From December 2012 to October 20, 2019, 1,902,596 incidents of service have been provided to citizens who travel on the many roads throughout the country.
Of the total, the highest number of assists has been due to mechanical failures occupying 47%, category assisted in the program's operational period while the second largest category of assists is for tires with 31%.
The region of the North Zone is the most assisted with 37%, then the East Zone with 33% and the South Zone with 30%, during the first nine months of this year.
Of that figure, 47% of the drivers have been assisted for mechanical failures experienced by the vehicles during their journey on the different roads in the country.
During this time, 900, 414 were assisted for mechanical failures, 589, 827 with tires, 107, 082 drivers for safety, 11, 342 assists with cranes and 10, 399 with ambulances. While 36, 461 people were given assistance for accidents. 
Minister Ramón Pepín said he will continue to strengthen the Road Protection and Assistance Program that has served to provide support and safety on the roads.
The assistance to the drivers left on the roads and highways due to lack of fuel was 247, 971 vehicles served by the members of the Military and Police Commission of the MOPC directed by the ship's captain Luis Manuel Feliz José.
This program has contributed to the reduction of criminal acts on the main roads, reduction of traffic accidents and that drivers feel safe and the delay to their destination is reduced due to mechanical problems on the roads.