Industry and Commerce: New increases in fuel prices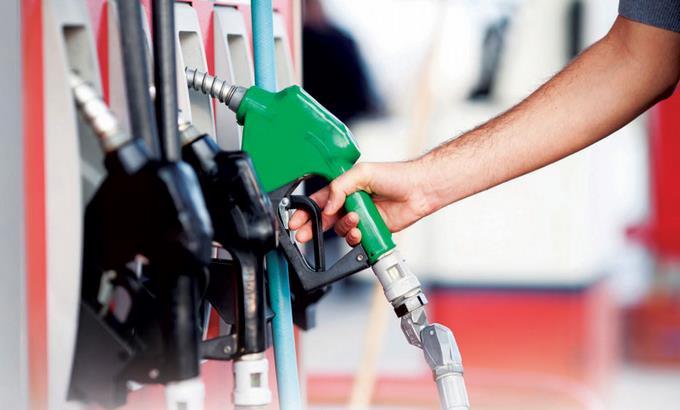 The price of the two types of gasoline will rise 30 cents, while regular diesel will have a weight gain, as reported this afternoon by the Ministry of Industry and Commerce.
Regarding fuel oil, the institution reported a reduction of seven pesos for the week of October 26 to November 1.
"With the new prices, premium gasoline will cost RD $ 228.40 per gallon; the regular rate RD $ 214.00, both rise thirty cents. A gallon of regular diesel will be sold for RD $ 182.90, increases RD $ 1.00; the optimal diesel RD $ 194.80, with an increase of RD $ 0.70," said a statement released today.
The avtur will be priced at RD $ 145.60 per gallon and the kerosene at RD $ 172.10, both with RD $ 1.10 increase, while fuel oil will be sold at RD $ 97.06, with RD $ discount. 7.00
The Liquefied Petroleum Gas (LPG) will cost RD $ 97.50 per gallon, increases RD $ 0.90 and Natural Gas RD $ 28.97 per cubic meter, maintains its price.
The average exchange rate is RD $ 52.87, according to the Central Bank survey.