Sugar and cardiovascular health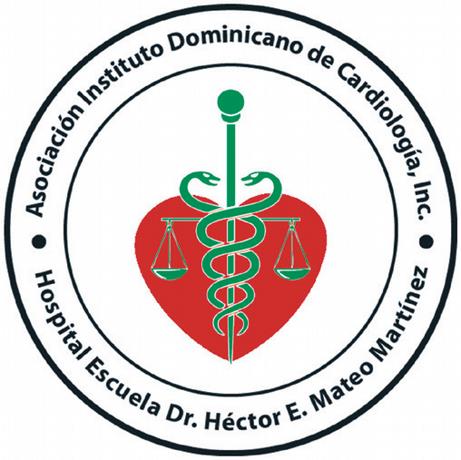 Last week we discussed a very interesting topic: sugar and cardiovascular health. We understand that within the observations we make it is necessary to insist on prevention, and that is precisely what we want to do with these types of observations, because if we take into account the statistics, we will find out that the incidence of people with obesity in the world and, Dominican Republic is not out of this reality.
Given this question:
Is the intake of sugar in abundant amounts associated with an increased risk of cardiovascular disease? I can answer that, in the last 25 years, overweight and obesity have increased dramatically, in relation to a positive energy balance, which are related to a clear decrease in physical activity. It is good to be aware that being overweight and general obesity corresponds to serious health problems.
High risk
Very high sugar consumption, above the average level, has been associated with an increase in triglyceride levels, visceral fat, blood pressure, resistance to insulin hypoglycemic action, and decreased levels of HDL cholesterol (good cholesterol). These variations individually and together have been associated with an increased risk of cardiovascular disease.