Onamet announces little rain for the weekend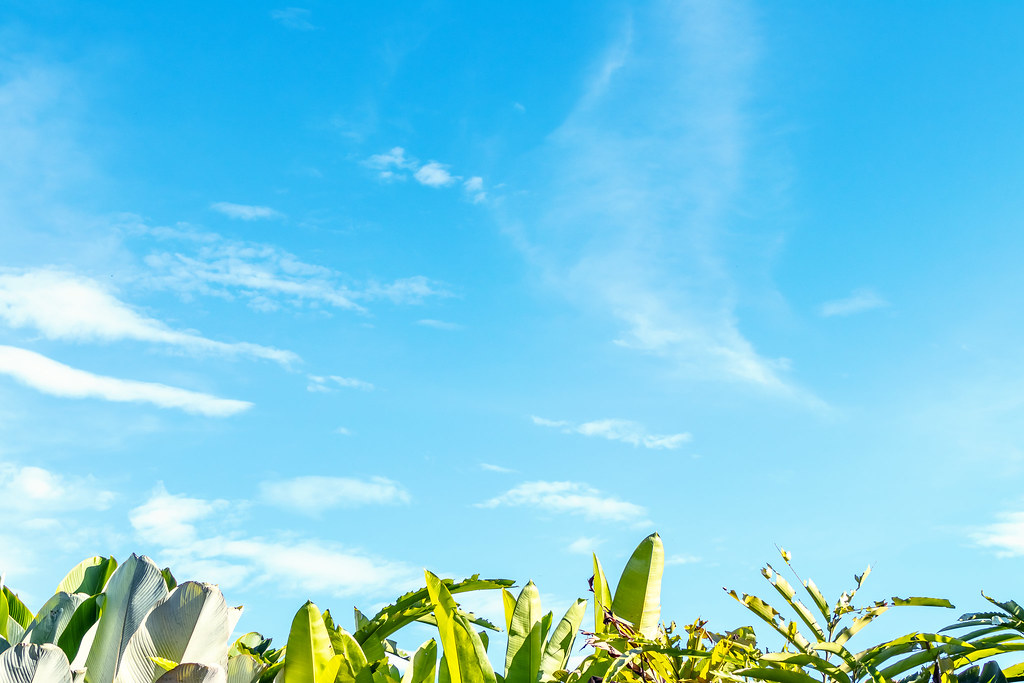 The National Meteorology Office (Onamet) forecasts scattered showers and thunderstorms in the northeast, southeast, Central mountain range and the border area for this afternoon; rains will be limited, compared to previous days, as a result of an anticyclone that provides less humid air.
Temperatures will range between 35 ºC and 38 ºC (95-100°F) the maximum and 24 ºC and 26 ºC (75-79°F) the minimum.
Tomorrow there will be good weather conditions over much of the national geography, with many hours of sunshine; however, the agency expects some showers in Los Haitises and the Central Mountain Range.
Onamet reported on the formation of storm Olga and the cyclone Pablo, due to their positions and displacements they do not represent a danger to the country.
The institution has not issued maritime restrictions for vessels.