Do you know how many motor vehicles entered the DR between January and August of this year?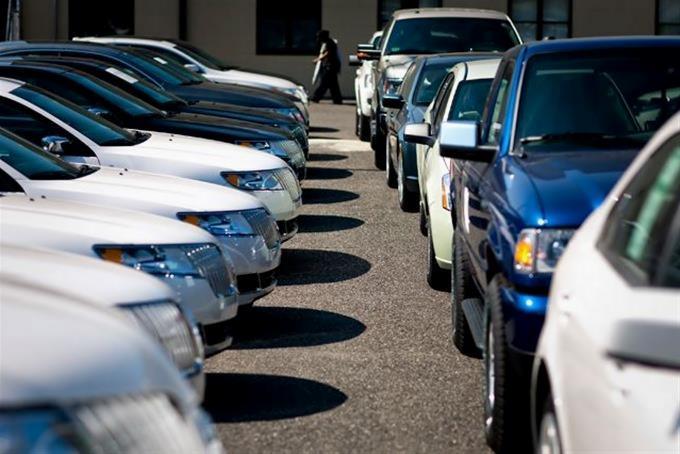 Between January and August of this year, 77,653 motor vehicles entered the Dominican customs for a value of US $ 830.27 million, some 7,136 units more than what was registered in 2018 in the same period.
Cars, jeeps, and cargo vehicles led the import list of vehicles, with a share of 42.7%, 35.1%, and 13.2%, respectively. In smaller quantities, vans, and minivans (5.56%), buses (1.68%), tourist vehicles (1.37%), and others (0.17%) entered the country.
Although cars entered in greater quantity, they do not represent a higher volume of economic movement. Jeeps had the most significant share of sales. In the first eight months of this year, the import of Jeeps moved US $ 410.05 million (49.39%), while cars barely moved US $ 184.46 million (22.22%), followed by cargo vehicles with US $ 171.48 million (20.65%), buses US $ 29.23 million (3.52%) and vans and minivans US $ 21.38 million (2.58%).  
Statistics from the General Directorate of Customs indicate that 79.83% of imported vehicles that entered Dominican territory between January and August 2019, originated in the United States, Japan, and South Korea and 64.5% of their models correspond to the years 2013, 2014 and 2015.