Dominican Republic beefs up border on Haiti turmoil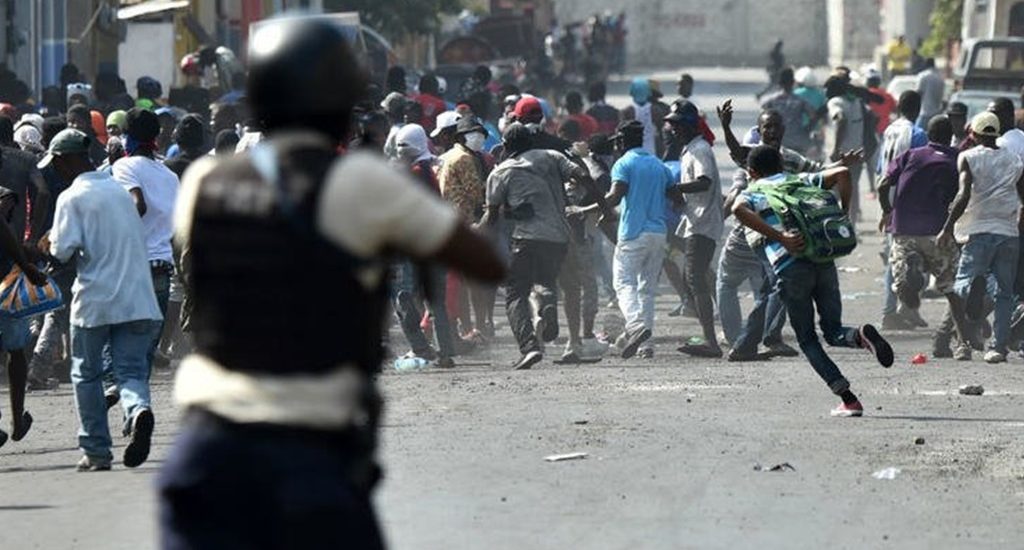 Photo elnuevodiario.com.do
Dajabón, Dominican Republic.- Dozens of soldiers arrived yesterday to reinforce the Dominican-Haitian border, as protests heighten in Haiti demanding the resignation of its president Jovenel Moise, due to fuel shortages and spiraling staple prices.
The soldiers are assigned to the 4th Brigade of the Dominican Army in Mao, Valverde and the 10th Army Battalion in Dajabón.
Senior officers flew along the border area on Saturday, and Super Tucanos airplanes patrolled the northern border area as part of surveillance to prevent the massive entry of undocumented Haitians fleeing the riots in their country.