Odebrecht: biggest Dominican graft case resumes today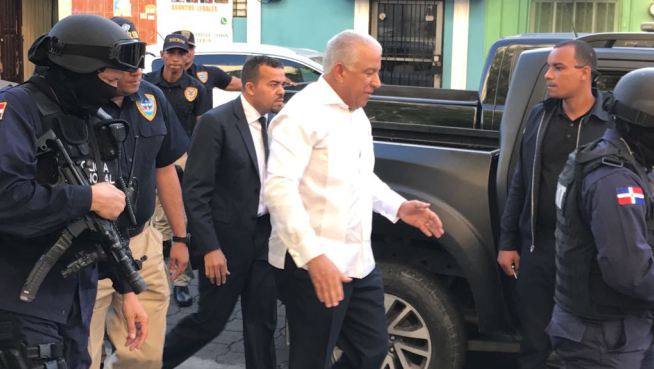 Santo Domingo.- The Supreme Court will on Tuesday resume the hearings in the Odebrecht graft case, which combined with the Punta Catalina power plant scandal, makes it the biggest in Dominican history.
The hearing allows the accused Andrés Bautista to present his defense and motions before the start of the trial against all six defendants.
Bautista's defense aims to strike down the special instruction judge ruling to open the trial. On several occasions the defendant's lawyers have alleged that due process was violated.
Bautista's lead defender, Carlos Salcedo has also said that the prosecution's evidence contains contradictions and lacks motivation.
The former Senate president is accused of graft, prevarication, forgery, illicit enrichment and money laundering of US$94 million in admitted bribes.