Opposition party, ex-president eye electoral coalition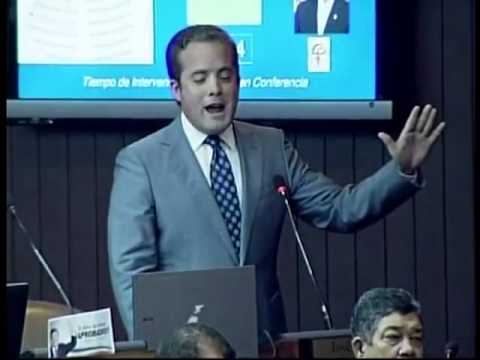 J. Paliza
Santo Domingo.- The Modern Revolutionary Party, The Force of the People, Together We Can and social groups such as Coalition for Democracy confirmed yesterday that they seek to agree on joint candidacies in more than 24 senate seats and 30 for mayors in the 2020elections.
PRM president, José Ignacio Paliza, said that in the coming days also the Coalition for Democracy, which Juan Bolívar Díaz directs, will announce social movements "that will contribute to drive a great change in the Dominican Republic."
He stressed that the PRM works to form a large opposition bloc that allows to shelter members of parties and sectors of society that agree that it is time to make a great change in the State, Congress and the city councils. "We need a more plural and inclusive Congress."
Former President
Roberto Rosario, a spokesmen of former president Leonel Fernández, said the process tries to bring Force of the People, headed by the former president, and the PRM, to present joint candidacies in different provincial demarcations.