Scattered showers in some provinces by tropical wave and moisture trough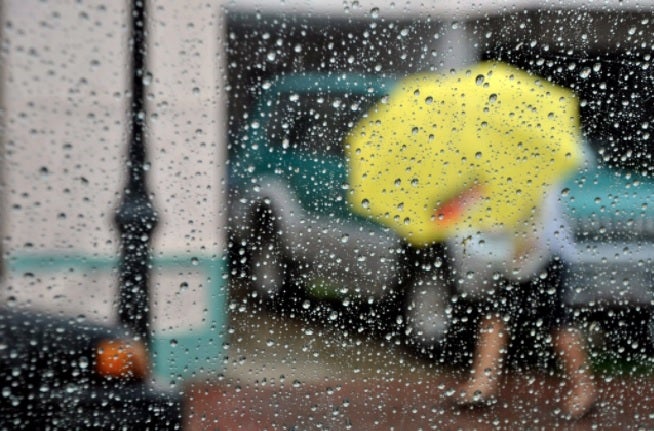 The National Meteorological Office (ONAMET) reports that the weather in the Dominican territory will be influenced by the combination of a tropical wave located in the southeast of the country and the cloudiness caused by the east/northeast wind generated by a moisture trough to the northeast in Puerto Rico.
These factors will create the conditions to cause cloudy skies with scattered rains and gusts of wind at times to the northeast, north, southeast, Central mountain range, and the Greater Santo Domingo regions today.
Tomorrow, Monday, the tropical wave will be leaving our forecast area; however, the trough will become situated northeast of the Dominican territory, which will destabilize the air mass. Therefore, scattered rains and gusts of wind are forecast towards the Northeast, southeast, Central Cordillera, and Greater Santo Domingo regions.
Due to the gradual improvement the conditions of the sea will experience on the Atlantic coast, ONAMET recommends that fragile and small seacraft from Saona Island to Old French Cape (María Trinidad Sánchez) should navigate near the coastal perimeter without venturing offshore. This recommendation could be discontinued in the next newsletters.