Dominican Constitution Day – the reason for this long weekend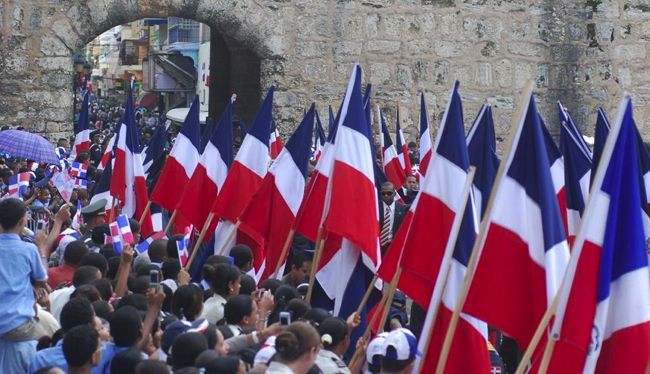 On November 6th every year the Dominican Republic celebrates the "Día de la Constitución" (constitution day).
This year the day-off for this national holiday was moved to Monday the 4th of November – so that we could all enjoy a nice long weekend of celebrations!
THE FIRST CONSTITUTION DAY NOVEMBER 6TH, 1844
On the 6th of November in the year 1844, the same year in which the Dominican Republic was proclaimed an independent nation (on February 27th, 1844), the first Constitution was signed in San Cristóbal, a town nearby Santo Domingo, where it was (naturally) influenced by the laws of the Spanish, French, and North-America.
WHAT IS A CONSTITUTION?
A body of fundamental principles or established precedents according to which a state or other organization is acknowledged to be governed.
Dominican National Holidays
The following is a summary of all the upcoming Dominican National holidays. Some holidays will be "moved" – this means that the day off and hence the celebration has been moved, usually to fall on a Monday to create a long weekend!
Juan Pablo Duarte's Birth

–  Sunday, January 26th

Independence Day and Dominican Carnaval

– Thursday, February the 27th

Semana Santa

(

Easter

) – Sunday 13th April to Sunday 20th of April

Labour Day

– May 1st

Mother's Day

– the last Sunday of May

Corpus Christi

– Thursday, June 19th

Father's Day

– the last Sunday of July

Día de la Restauración Dominicana

– Saturday, August 16th

Día de las Mercedes

– Wednesday, September 24th

Dominican Identity/Race Day

– Saturday, October 12th

Día de la Constitución

– November 6th (moved to Monday, Nov. 4th)