Immigration arrests 1,292 foreigners during roundups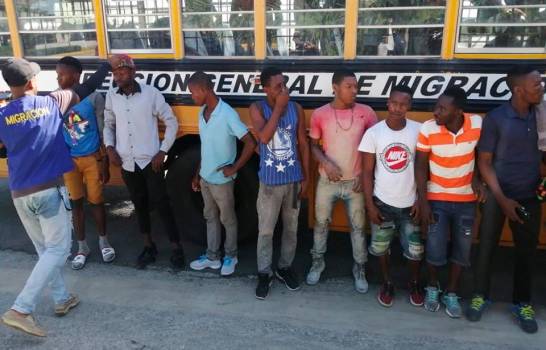 Santo Domingo.-The Immigration Directorate on Tue. reported the arrest of 1,292 foreigners during roundups carried out in 11 provinces across the country, in compliance with Law 285-04.
The operations were carried out in Azua, Espaillat, Mirabal Sisters, Monsignor Nouel, Montecristi, La Altagracia, La Vega, Santiago de los Caballeros, Santiago Rodríguez, Puerto Plata and Valverde provinces.
"The raids were carried out from October 28 to November 1, covered different sectors of the National District and the municipalities of Santo Domingo Oeste and Este," Immigration said in a statement.