Protesters again demand battery recycler shuttered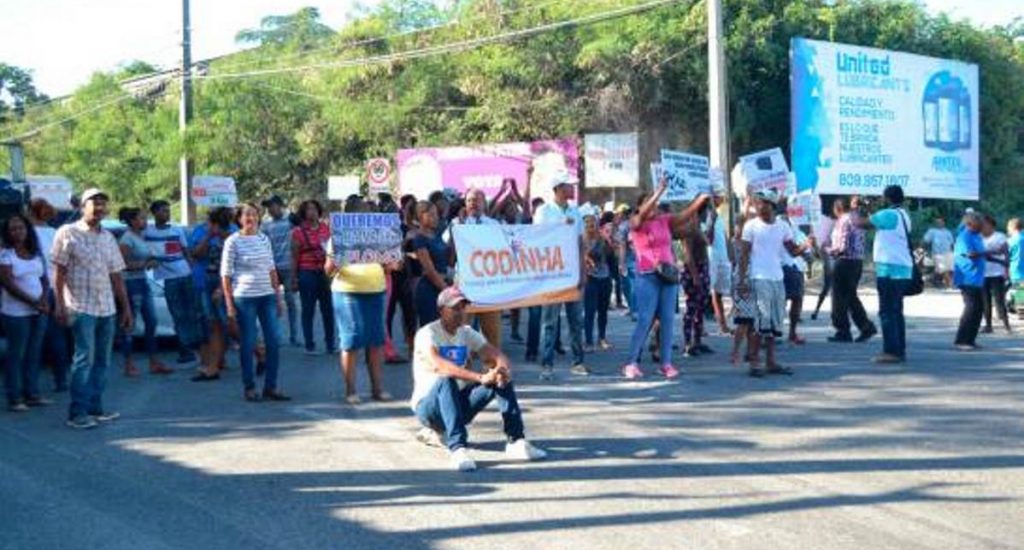 Haina, Dominican Republic. – The Haina Neighborhood Councils president on Thurs. asked the Environment Ministry to enforce the court ruling which orders Public Health to assess the damages caused by a battery company to that community, especially those who reside around the facilities of Eco Verde Industrial Recycling.
Fausto Sanford said he informed Environment on the evidence submitted to the Prosecutor's Office in San Cristóbal, which has yet to enforce the ruling.
On July 12, the Superior Administrative Court received a request for an injunction filed by community organizations in Haina and ordered the Environment Ministry to provisionally close the battery recycling plant until its environmental practices are corrected.