Two murders land prosecutor in jail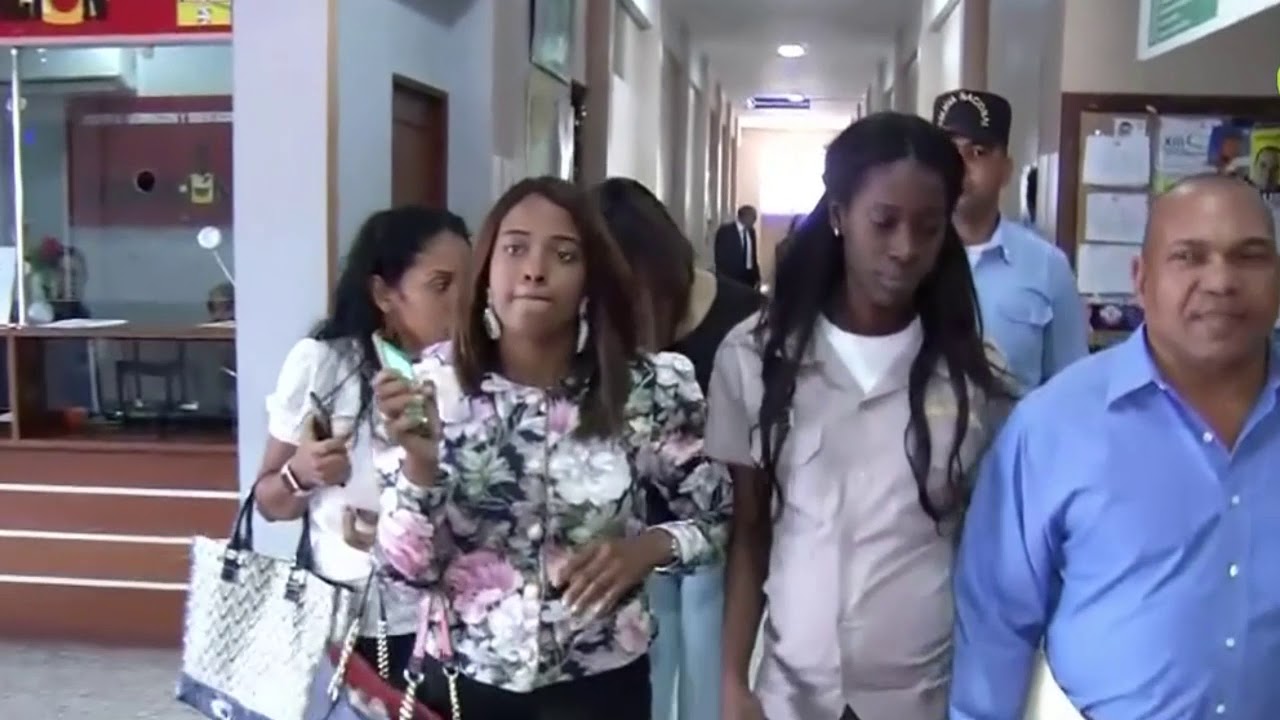 Margarita Hernández Morales
Santo Pedro, Dominican Republic.- A court in San Pedro ruled pretrial detention against prosecutor Margarita Hernández Morales, who is detained accused of having approved the release of the murderers of Anibel González and of Juana Domínguez Salas (Nona), both cases in San Pedro of Macorís.
The Attorney General's Office said Hernandez will be charged with criminal conspiracy, forgery and corruption.
Hernández, who is investigated for allegedly committing irregularities in the course of the judicial process against Yasmil Oscar Fernández, who after obtaining his freedom after signing an agreement, approved by a judge, caused the death of his ex-partner Anibel González and then committed suicide last August.
Fernández was serving a sentence in a San Pedro prison for assaulting his ex-wife Anibel González with a knife and in the course of the process he obtained his freedom after signing said agreement approved by a court in San Pedro.
He is also accused of having signed the freedom agreement of the alleged femicide Johan Manuel Ramírez, accused of murdering his romantic spouse Juana Domínguez Salas (Nona) for suffocation