Germany choses Santo Domingo to receive piece of the Berlin Wall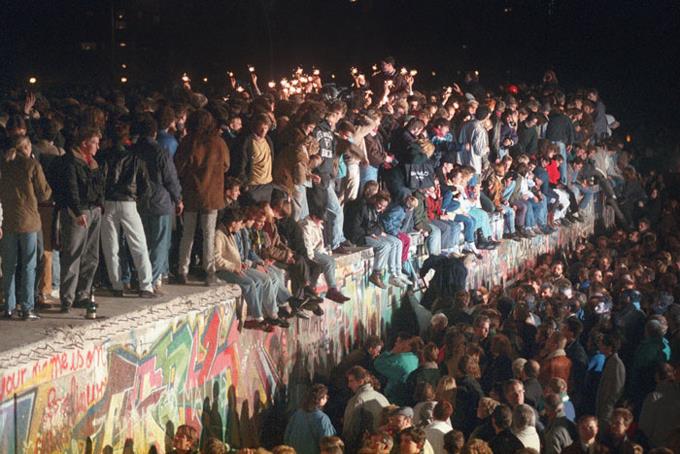 Santo Domingo.- The first European city of America was chosen by Germany to receive an original piece of the Berlin Wall as a gift.
Germany wants to honor the primacy of the New World, to perpetuate one of the decisive moments of its peaceful revolution culminating on November 9, 1989, 30 years ago, at the fall of the Berlin Wall and the subsequent Reunification of Germany on October 3, 1990.
The Dominican Republic and its relationship with Germany have many stories of success and development.
It was the Dominican Republic that in the Evian Conference in 1938 promised to receive German Jews fleeing from the Nazi dictatorship: the country granted them visas and land on the north coast, which today is the thriving tourist, agricultural and livestock area of Sosúa.
Entire families managed to enrich the region with new development technologies, especially in the manufacture of cheese and butter.