Sunrise Airways will expand and develop new route openings from DR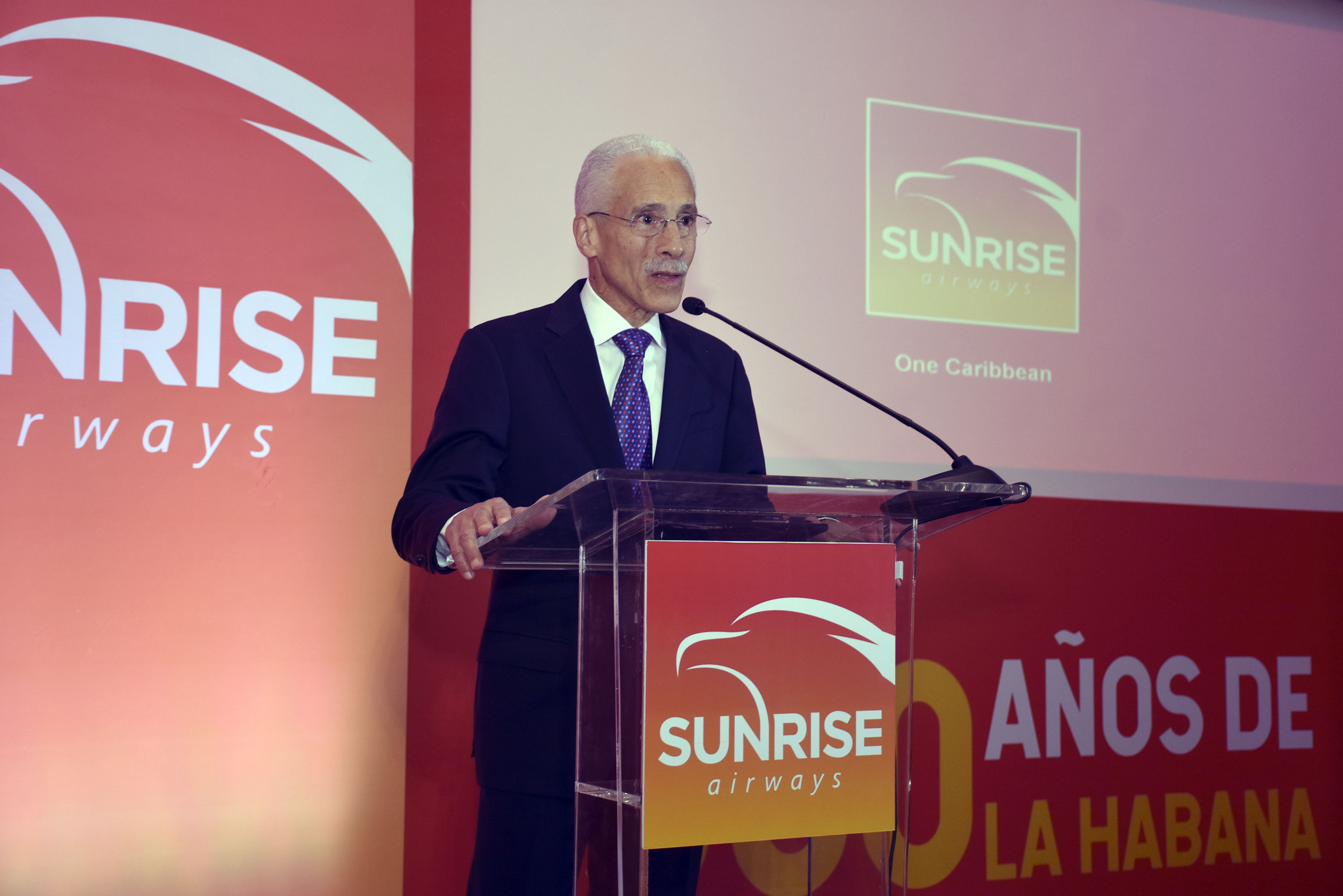 Philippe Bayard
Sunrise Airways, an airline that links Santo Domingo and Havana, Cuba, announced that it acquired a certificate of operation from the national company Servicios Aéreos Geca, which offers non-scheduled passenger and mail air transport services, domestic and international, and regular transportation air on routes to Santo Domingo – Punta Cana.
In that sense, Philippe Bayard, president of the airline, explained that obtaining this agreement is due to the sustained growth over time that the company has achieved.
"The acquisition of the certificate is an investment that means a crucial step in our strategy to expand our services in the Caribbean region. It will allow us to expand the development and openings of new routes from the DR," he added.
With this, Bayard said that "investing in the Dominican Republic has always been an important part of our company, as it demonstrates our commitment to the country."
He explained that since 2012, Sunrise Airways has gradually increased its operations to achieve 110 weekly flights and a projection of 250,000 passengers transported in 2019.
In that context, the CEO of the airline, which will celebrate 7 years next December, recalled the number of passengers transported since 2014 when it registered the amount of 21,000; in 2015: 51,000; 2016: 81,000; 2017: 130,000 and 2018: 220,000, indicating with each figure the growth of its operations.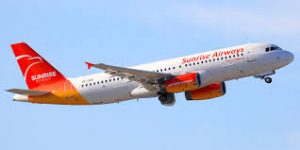 Bayard said the number of destinations and the capacity of its aircraft have continued to grow to expand its service in the Caribbean, since the company is the only one in the region that has in its Boeing 737 fleet that can connect the DR with Havana in less than two hours, at competitive prices and with the possibility of transporting more luggage.
The president of the airline referred in these terms while hoisting a cocktail on the occasion of celebrating the 500th anniversary of Havana.
Luis Ernesto Camilo, president of the Civil Aviation Board ( JAC ), participated in the Real Intercontinental Santo Domingo hotel. Luis Felipe Aquino, president of the Caribbean Tourism Exchange ( BTC ); Alejandro Cambiaso, president of the Dominican Association of Health Tourism ( ADTS ); travel agents, tour operators, among other personalities in the sector.
Remember that the airline operates between Santo Domingo and Havana twice a week (Monday and Thursday) and will soon open other Cuban destinations from the Dominican Republic.