Ambiente warns pig farmers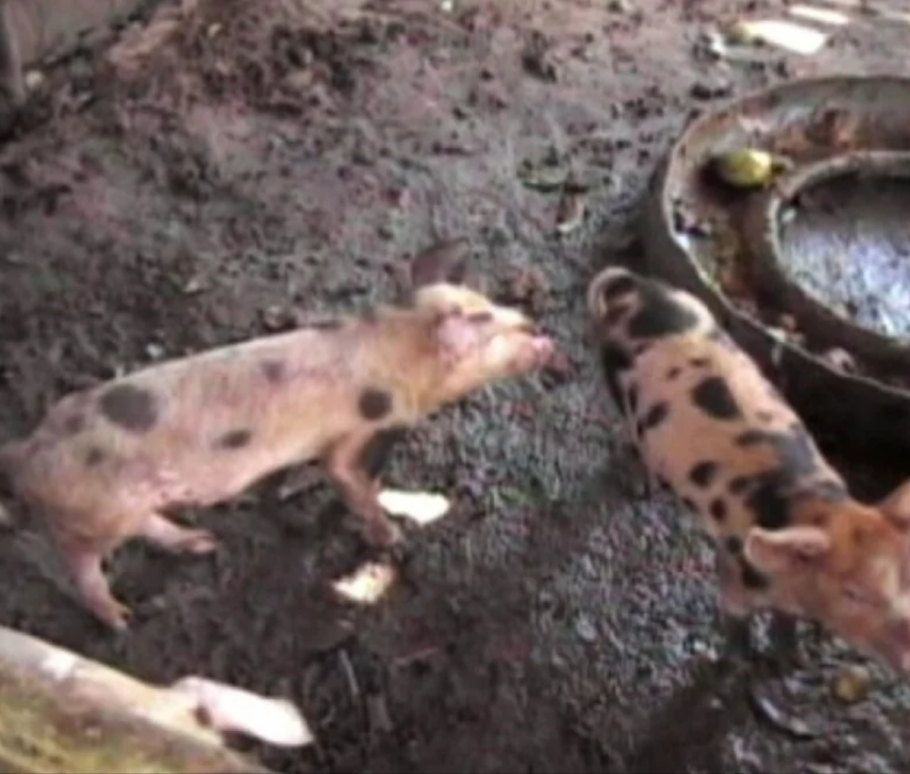 ---
The Attorney General's Office of the Environment and Natural Resources yesterday gave 30 days to informal producers of pigs in Pedernales, to eliminate the breeding sites of these animals because of the pollution they cause in communities such as Colonia de Juancho and its surroundings.
Judge Francisco Contreras, head of the Specialized for the Defense of the Environment and Natural Resources, led the operation in the area and other towns in the province of Pedernales, where they inspected 25 farms or informal pig farms that do not meet the conditions of health required.
The body in charge of combating crimes against the environment urged the owners to meet the deadline for voluntary withdrawal because otherwise, they will close the hatcheries with the seizure of the animals by court order for violation of Law No. 64-00 on Environment and Natural Resources.
Operational
In the operation, coordinated by Israel Trinidad and Maritza Díaz Corcino, Attorney General of the Environment and environmental prosecutor of Pedernales, respectively, participated members of the Ministry of Public Health and the National Environmental Protection Service (Senpa), with the support of the Police.
Also, the pediatric mayor of Villa Esperanza, Pedro Garó Ruiz; Israel Pérez, Director of the Environment of the Enriquillo municipality, as well as residents of the affected communities.
In addition to the Juancho Colony in Villa Esperanza, the Jorge Peña and Estebanía Pérez colonies in Oviedo were inspected. Prior to this operation, they had already closed several pig farms in other places in Pedernales.