8.3 million ballots will be printed for the municipal elections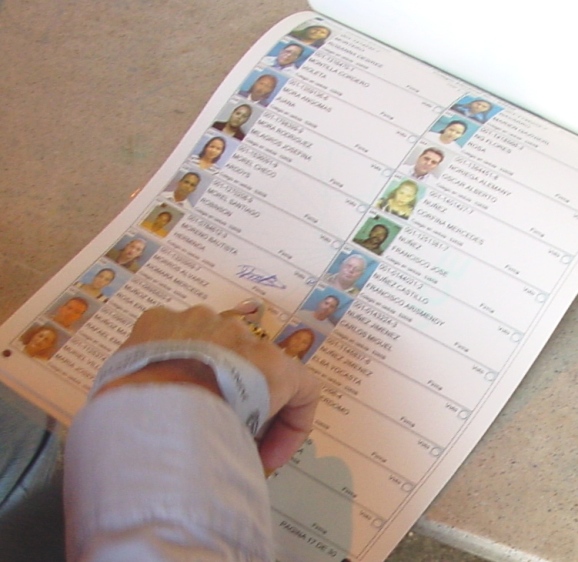 Santo Domingo.- Staging the 2020 elections with manual counting would lead the Central Electoral Board (JCE) to print 8.3 million ballots for the municipal elections, not counting other documents intended to establish the tally.
Added to the amount of the ballots would be the auxiliary booklets for the scrutiny by the parties and preferential votes, the forms of the extract of the list of votes (mayors) and to write down the details of the vote for the city council members.
In the municipal contest, 399 different ballot formats will be used, which will include at all municipal levels the photos of the candidates.